Swank Mami has the antidote for boring raves with "Poison"
The Oslo-based musician is offering an expansive take on the world of alt-R&B.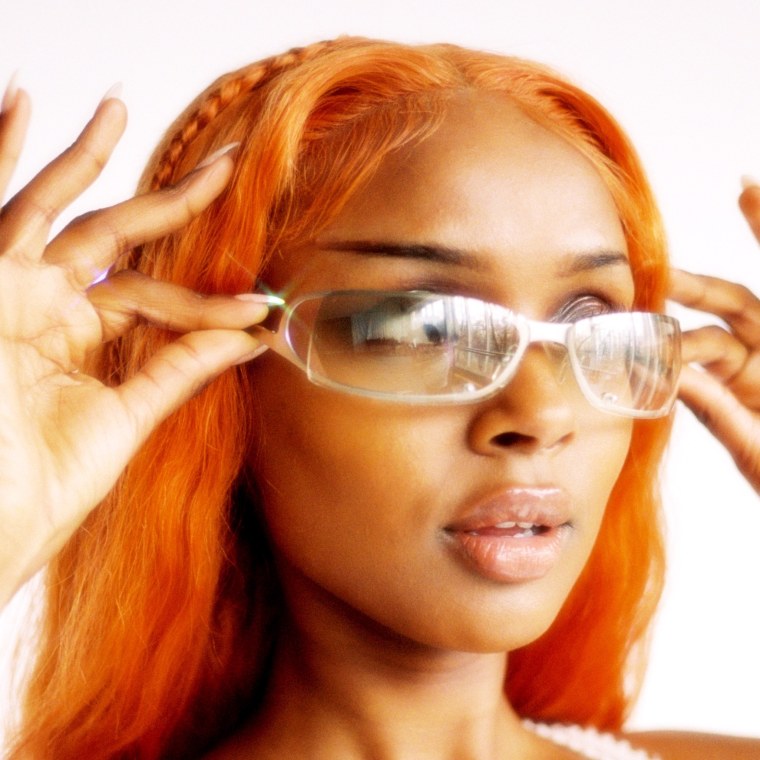 Swank Mami introduced herself last year with "Venus Retrograde." Much like how astrology connects the stars to form a path forward, the Oslo-based artist drew lines between neo-soul, dancehall, and SZA, the ultimate R&B misfit-turned-superstar. While that song extolled the virtues of boundaries, Swank Mami's newest song "Poison" finds pleasure in their dissolution.
Synths that churn and sparkle like a whirlpool announce the rave-minded headspace of "Poison," and Swank Mami is eager to show her inhibitions the door. "I push you out of my mind, out of my sight, still / I can't deny, I need you closer," she coos as the thickly compressed 2-step beat drops in like a quickening heart. The song's emotional heart, though, is the extended coda, a blend of club music shouts and garage breaks, heralded by Swank Mami imploring "Is it enough?" It's the kind of question that can usually be solved by dancing, and "Poison" is happy to provide the remedy.
"'Poison' is about finally confiding in the game of lust with someone," Swank Mami says in a press statement. "It's a song about saying yes to toxic things and being kinda dumb for someone."
"Poison" cover art