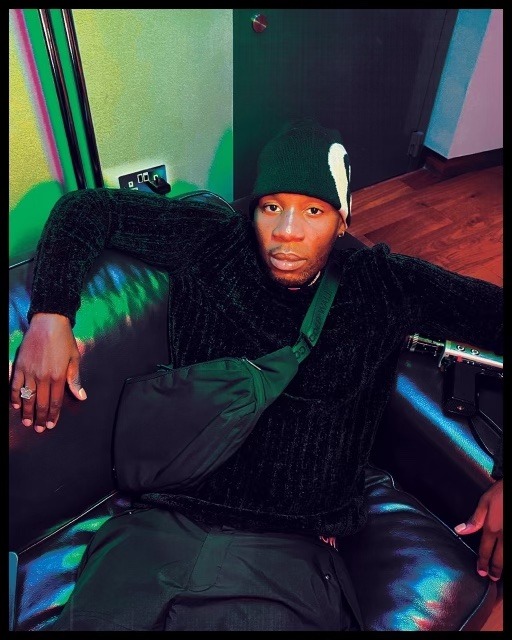 Ragz Originale, a major figure on the British alternative R&B scene, has announced details of a new album. Ragz, who produced Skepta's "Shutdown" and has worked with FKA twigs, will release Bare Sugar on June 30. The album is loaded with guest features with the singer-songwriter, rapper, and producer bringing Sampha, John Glacier, Knucks, and Duah Saleh along for the ride. A single, "radio silence," is streaming below.
In a statement, Ragz saysthe track "represents everything I stand for in sound design. Late night drive music at its finest, I wanted to create something aliens would dance to whilst creating art. There are frequency sounds moving through the song which mirrors radio signals, hence the title of the song. In this case, she was looking for me, I was looking for sound. Sometimes the radio is the closest she can get to me."
Ragz previously released mixtape WOAH in 2021. Last year he released ICONICY, a joint project with Oscar #Worldpeace and BenjiFlow released under the name MINIKINGZ.
Bare Sugar tracklist:
"not everyone can be a star" ft. LOLA
"long stay" ft. Bakar
"troublin"
"what comes next" ft. 24hoursav & Dua Saleh
"styles" ft. Knucks
"pay ur bills"
"pretty girls luv supreme"
"wrist froze"
"flashbacks" ft. Sampha
"girls kiss girls"
"radio silence"
"ego"
"dance can't dun" ft. John Glacier
"july" ft. Tiana Major9 & Venna