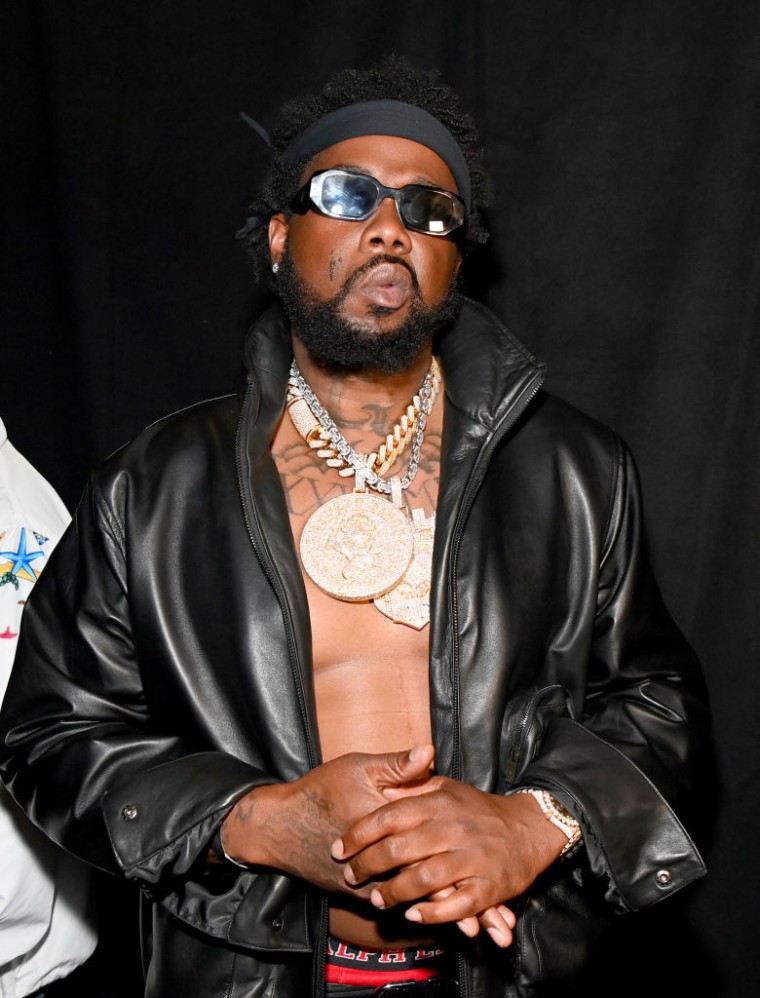 Conway the Machine has postponed an upcoming headline tour of North America through injury. The Buffalo rapper was due to hit the road later this week with an opening night show scheduled in Chicago on Friday, May 26. However, as he confirmed in an Instagram post on Monday, a leg injury has left him unable to perform and the tour must be rescheduled.
"The results are in," he wrote in the May 22 post "I have a Fractured right tibia, dislocated kneecap, ANNNNND the album of the year tho!" There was no clarification as to how the injuries were sustained.
He added: "But In all seriousness tho, anyone that knows me knows there's nothing I love to do more than bein up on that stage! I can't lie I'm super disappointed that I have to postpone the WHDi tour for a little bit, because I was really looking forward to goin on those stages and rocking this WHDI shit for y'all live. However I am in good spirits and I'm only looking at it as just a minor lil setback for a MAJOR COMEBACK! No stress!!"
Conway clairified that refunds are available to those who can't make the rearranged dates, details of which are expected to be announced later this week. His reference to having the album of the year relates to Won't He Do It, which dropped earlier this month.