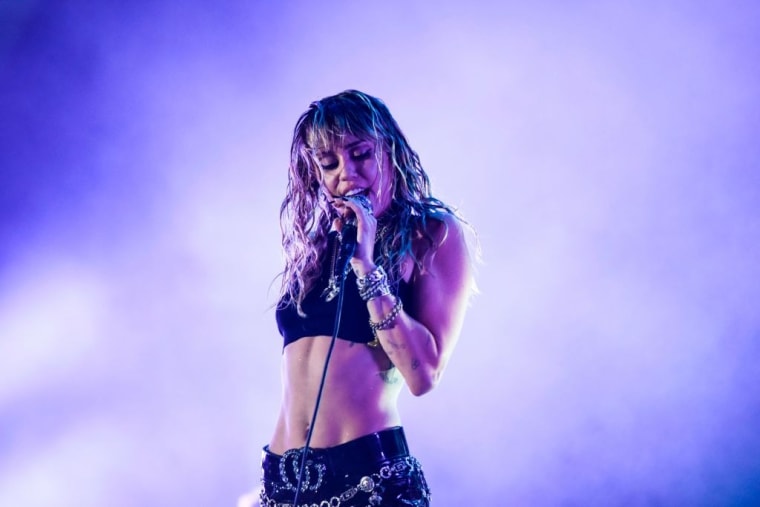 Miley Cyrus wants to clear things up on possibly never wanting to tour again. In a lengthy message posted to Instagram today (May 24), she expressed appreciation for her fans, saying she still feels them "deeply in her heart," despite not seeing them in person through live events.
"Performing for YOU has been some of the best days of my life," she wrote. "We will continue this journey together as we have for the last almost two decades. This has nothing to do with a lack of appreciation for the fans & everything to do with I simply don't want to get ready in a locker room...I just don't want to sleep on a moving bus." Cyrus continued, saying touring isn't what's best for her right now, but that could change in the future. See the post in full below.
The young pop icon is true to her word when she says she's been working on innovating in the time she's not touring. In March, she released her latest Endless Summer Vacation album, which included her No.1 hit, "Flowers."