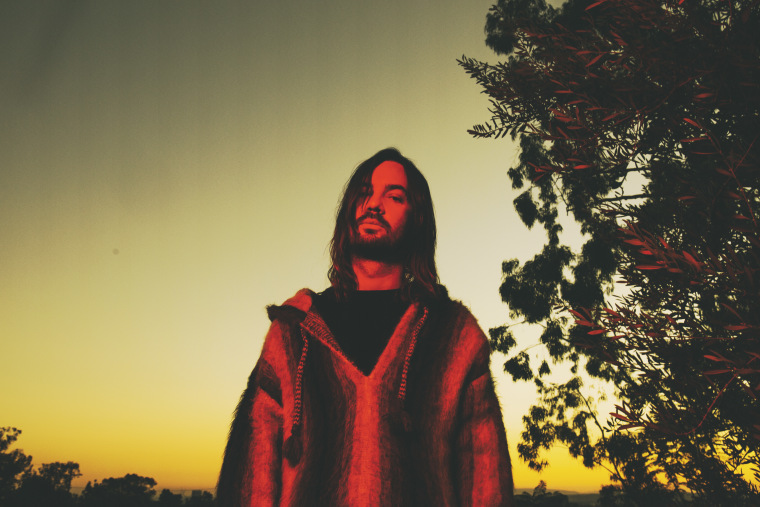 Back in 2012, Kevin Parker released the second Tame Impala album Lonerism, the project that would propel the Australian psych-rock project from blog favorite to global stardom, sold-out shows, the works. Last October was Lonerism's 10th anniversary, and an expanded edition of the album is out today.
Two previously unreleased demos, "Retina Show" and "Sidetracked Soundtrack," are up on streaming now. "Sidetracked Soundtrack" is a haunted and rambling number with a strong classic rock influence that mostly offers insight into where Parker could have possibly gone. On the other hand, "Retina Show" is closer to completion, its loose and funky guitars locking arms with Parker's sparkling electronics like they were meant for each other — in another future and with a few more radio-friendly drafts, you could have seen this getting some airplay post "Get Lucky."
Stream both songs below. In 2021, Kevin Parker joined the FADER Uncovered podcast with Mark Ronson to discuss the debut Tame Impala LP Innerspeaker. More recently he's shared the songs "Wings of Time," a song for the Dungeons & Dragons soundtrack, and "No More Lies," a collaboration with Thundercat.