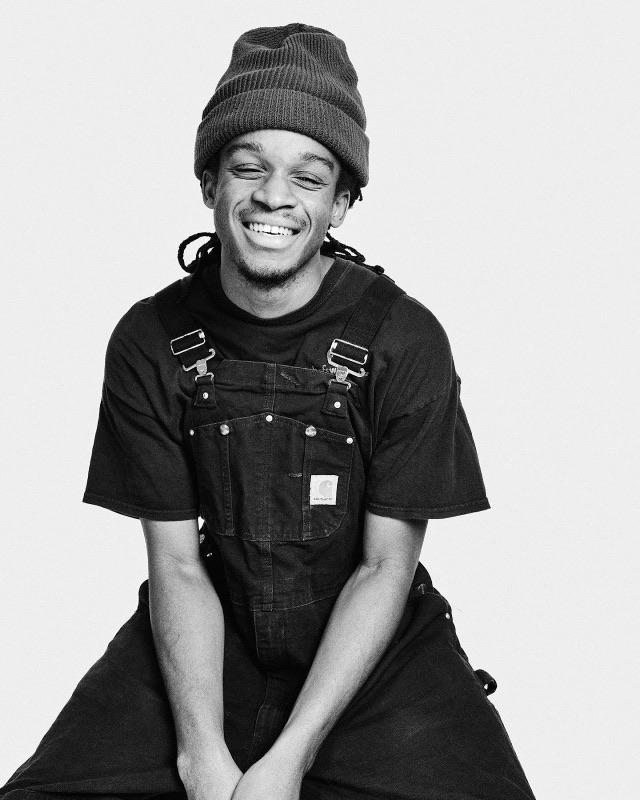 Cisco Swank has released his debut solo album, More Better, via THANKS Recordings. The record follows his 2022 joint project with Chicago-based producer Luke Titus, Some Things Take Time.
More Better showcases the jazz-trained rapper's versatility by blending R&B, and gospel (as well as jazz and hip-hop) into one cohesive 12-track project. The LP features longtime friends Yoshi T. and Laura Elliot, with Titus making an appearance on the record as well.
"This album is kind of just me assembling sonic vignettes of my life and experiences the past five years," Cisco Swank tells The FADER. "More Better is important to me because it's relatable. I tried to add a little bit of something that everyone can relate to without being a jack of all trades, master of none — whether that be jazz, hip-hop, R&B, gospel, or soul. it's like a culmination of everything I grew up listening to and want to pay homage to. But most importantly, this album is about getting through." Stream it below.