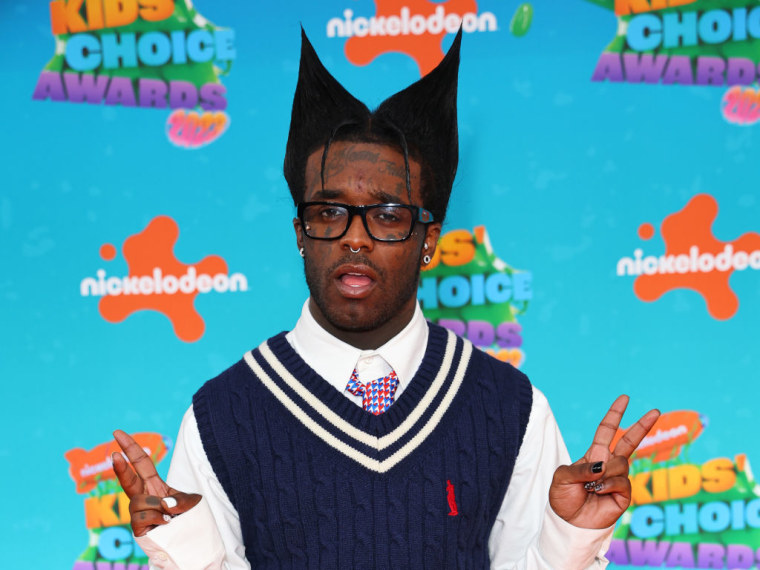 The idea of Lil Uzi Vert as a rockstar might be a well-worn one by now, but it's something they have leaned into this week. First came an appearance with Paramore at Madison Square Garden, with Uzi joining the band to perform their song "Misery Business." Today they appear on a new Bring Me The Horizon track, arguably the heaviest musical moment of Uzi's career to date.
Dubbed the "Feel good hit of the summer" by the U.K. metalcore band, "AmEN!" also features vocals from Daryl Palumbo of hardcore legends Glassjaw. That's a pretty wild combination of names. Scroll down to listen to the song now.
"AmEN!" arrives ahead of Bring Me The Horizon's headline set at the U.K.'s Download Festival this weekend. Uzi recently featured on remixes of songs by Snow Strippers and Veeze. This sumer they will perform at the Roots Picnic, Broccoli City, and Rolling Loud Miami.