Romy announces debut solo album Mid Air
Listen to new song "Loveher" now.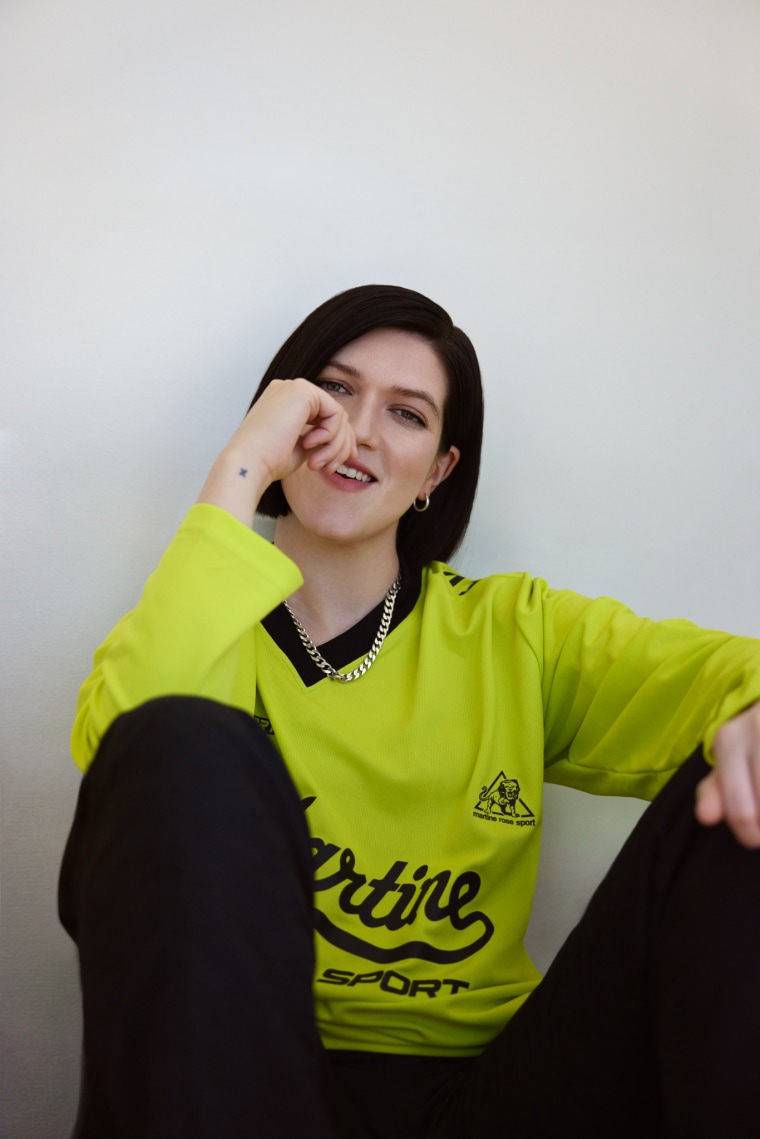 Romy Madley-Croft of The xx has announced details of her debut solo album. Mid Air will be released on September 8 via Young. Today's announcement arrives alongside new song "Loveher," co-produced by Fred again.. Scroll down to check that out now.
Mid Air is described in press materials as being about "celebration, sanctuary, and salvation on the dance floor." Producers on the album include Stuart Price and Jamie xx with the previously released singles "Enjoy Your Life" and "Strong" both making the tracklist. Beverly Glen-Copeland, meanwhile, appears on the title track.
Mid Air tracklist
1. Loveher
2. Weightless
3. The Sea
4. One Last Try
5. DMC
6. Strong featuring Fred again..
7. Twice
8. Did I
9. Mid Air featuring Beverly Glenn-Copeland
10. Enjoy Your Life
11. She's on My Mind
Album artwork