Thousands of Reddit communities go private in protest over new data charges
The platform will soon require third-party developers of widely-used apps to pay for "premium access." Without these apps, the user experience will change drastically.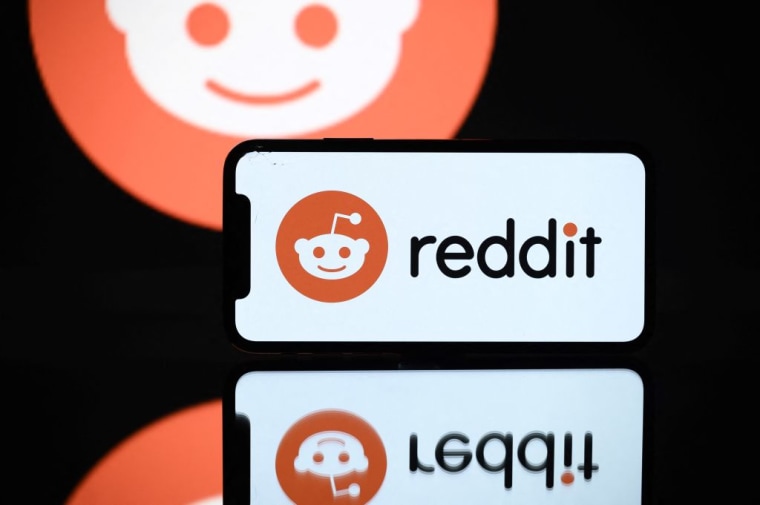 Reddit has been hit by a major protest by users protesting the site owner's decision to begin charging third-party app developers for access to its data. It is estimated that over 6,000 subreddits went private on Monday as part of the protest to changes to Reddit's API (Application Programming Interface). These include the likes of r/funny, r/gaming, r/gadgets, and r/todayilearned, all with millions of subscribers each.
The changes to Reddit's API policy were announced in April; among other shifts, most third-party developers will be required to pay for "premium access" to the company's proprietary tech. This has left apps such as Apollo, which allows users to customize the way they view Reddit, facing bills of $20 million per year to continue to offer their services.
The blackout led to the Reddit homepage crashing on Monday, with an outage causing technical issues for people trying to access the site. The protest was designed to prevent anyone outside the community from seeing posts by outraged users.
Reddit previously announced that accessibility-focused apps would be exempt from the price changes. It is thought that Reddit's decision to charge for use of their data has been made partly in response to AI companies using the site to train their systems.
In a group statement, a mass group of protesting Reddit moderators said: "On June 12th, many subreddits will be going dark to protest this policy. Some will return after 48 hours: others will go away permanently unless the issue is adequately addressed since many moderators aren't able to put in the work they do with the poor tools available through the official app. This isn't something any of us do lightly: we do what we do because we love Reddit, and we truly believe this change will make it impossible to keep doing what we love."
Reddit is remaining resolute in the face of the protests, however. Consumer and Product Communications Director Tim Rathschmidt told The Verge that the company has nothing to share besides what CEO Steve Huffman had previously said in his June 9 AMA in which he claimed they are "happy to engage with folks who want to work with us."