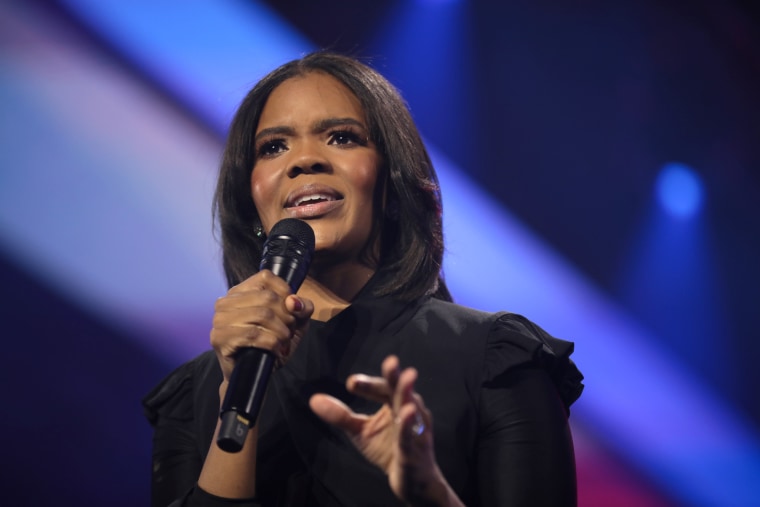 Brooklyn venue Music Hall of Williamsburg has canceled their upcoming June 17 event. The "Blexit Live Liberation Tour" stop in New York City was set to take place this Saturday, with guest speakers Candace Owens, Brandon Tatum, John Amanchukwu, Stephen Davis, and host Pierre Wilson.
Owens is a chair of the Blexit Foundation, which claims to "drive traditional American principles into urban communities across the United States of America – to promote economic independence, individual freedom, strengthen the nuclear family, and foster a deeper appreciation for patriotism in Black American culture." Tatum, one of the organization's co-founders, is quoted on the official website saying, "Internalize who and what you want to be, that will determine your future, not the color of your skin."
"The event organizers presented themselves as 'a non-profit organization dedicated to the advancement of urban and minority communities' when they requested to rent the venue," Music Hall of Williamsburg wrote in an official statement posted to the venue's Instagram. "It has become abundantly clear to us that in actuality this organization provides a platform for hate speech and homophobia, which The Bowery Presents will not tolerate, and we have canceled their rental contract. This event will not take place in our venue."
Blexit and Owens have yet to respond publicly.