Twitter hit with $250m copyright lawsuit by music publishers
The National Music Publishers' Association suit claims Elon Musk's company ignores licensing laws for profit.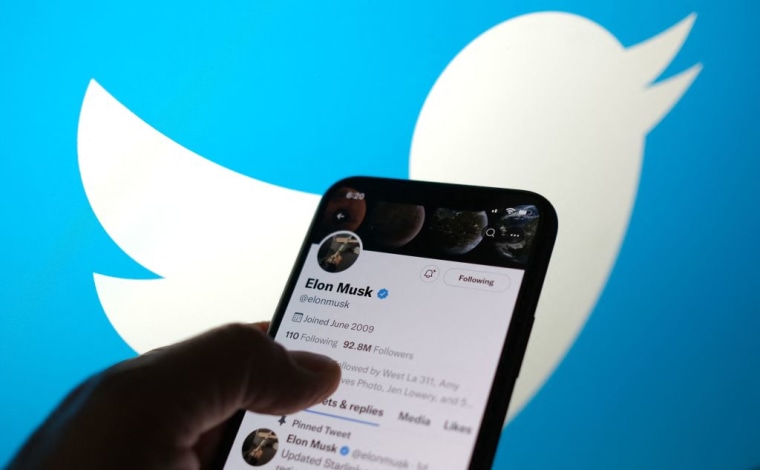 The National Music Publishers' Association (NMPA) has sued Twitter on grounds of copyright infringement. The New York Times reports that the lawsuit was filed at the Federal District Court in Nashville on Wednesday and relates to 1,700 songs owned by 17 music publishers. They are seeking $250 million in damages.
In their lawsuit, the NMPA claimed Twitter "permits and encourages infringement" for profit. The issue with copyright infringement, they claim, pre-dates Elon Musk's ownership of the social media platform, but that has not improved under his reign. It is the NMPA's belief that internal affairs around this issue are in "disarray."
The group represents music publishers Sony Music Publishing, BMG Rights Management and Universal Music Publishing Group and is responsible for songs by Rihanna, Nicki Minaj, the Notorious B.I.G., and Destiny's Child among others.
Twitter "stands alone as the largest social media platform that has completely refused to license the millions of songs on its service," NMPA President David Israelite said in a statement.
Huge staff lay-offs have become a defining part of Musk's time at Twitter and this, the NMPA says, has led to further issues surrounding copyright disputes. They cited downsizing of "critical departments involved with content review and policing terms of service violations", plus the loss of senior staff members as being of particular concern..
Twitter did not immediately respond to The FADER's request for comment.