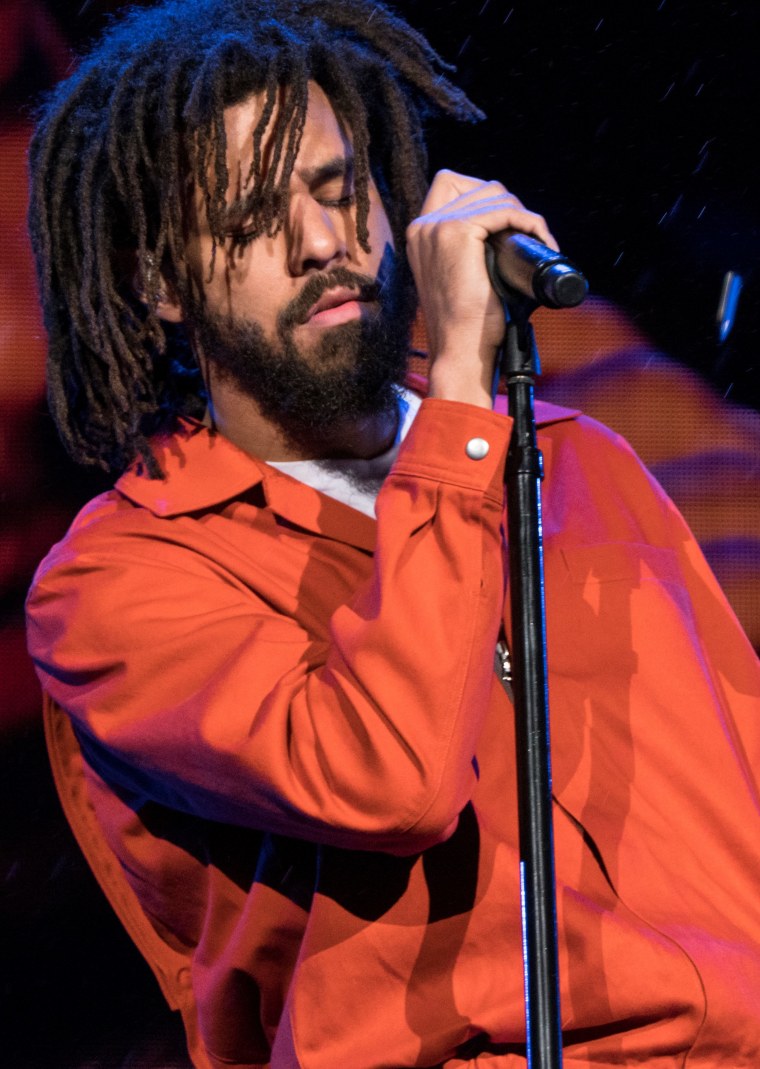 The Charlotte Hornets has officially approved the sale of a majority stake in the team from basketball legend Michael Jordan to "The Buyer Group," an organization that includes J. Cole. The deal now moves to NBA for final approval.
The Buyer Group was co-founded by Gabe Plotkin, founder of Tallwoods Capital LLC, and Rick Schnall, co-president of Clayton, Dubilier & Rice LLC. Both men are alternate governors on the NBA Board of Governors. Other members of the group include singer-songwriter Eric Church. Michael Jordan will remain with the team as a minority owner.
A handful of music stars have attempted to buy sports teams recently, though Cole is the only one who's been successful. Both Snoop Dogg and The Weeknd signed on to separate, competing bids to purchase the Ottawa Senators; both were rejected.