Fever Ray's "What They Call Us" gets an explosive trance remix from Nifra
More remixes from Radical Romantics are on the way.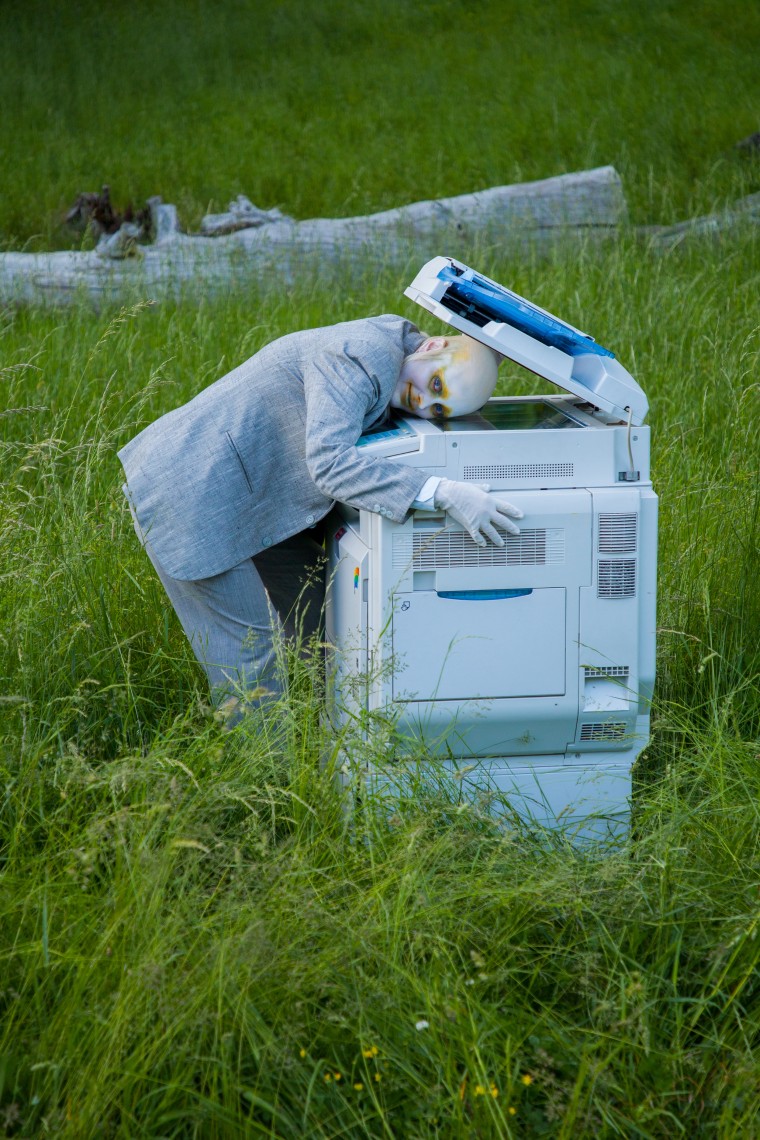 Radical Romantics, the third studio album from Fever Ray, is an intoxicating and cathartic reframing of electro-pop conventions in ways that only Karin Dreijer, one-half of The Knife, could pull off. The upcoming slate of remixes bring in a number of exciting names: Avalon Emerson, LSDXOXO, VTSS, Logic1000, and Nifra, the Slovakian DJ and producer whose "What They Call Us" remix is out today.
In Nifra's hands, "What They Call Us" sounds less like a loping, wounded behemoth of springing synths, and more like the stadium-sized trance parties of yesteryear. "I was inspired by the haunting vibe of the original," Nifra says in a press statement, "and created an edgy, energetic trance remix that has been going off at all of my live shows." The remix's video repurposes clips from Dreijer's music video, specifically scenes of dead-eyed office workers coming alive for a rave. Watch below and listen to Fever Ray discuss Radical Romantics on The FADER Interview.