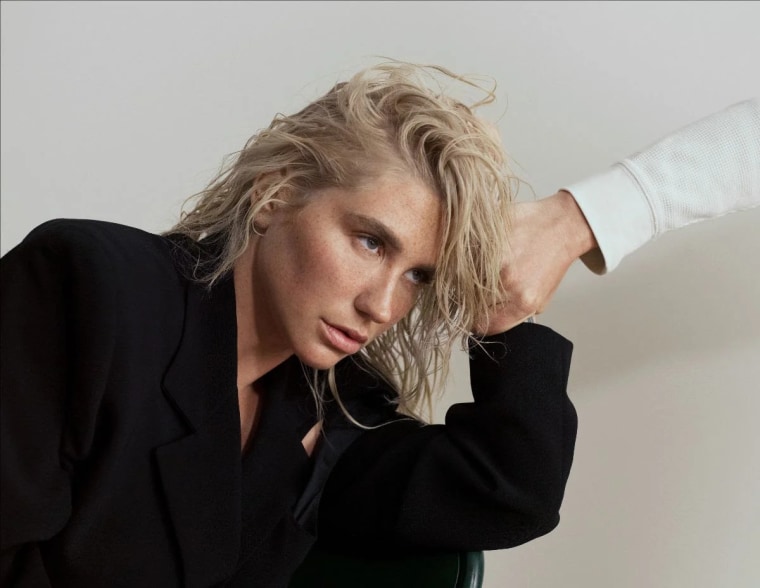 Kesha and Dr. Luke (Lukasz Gottwald) have agreed to settle their lawsuit, as per a statement posted to her Instagram account. In 2014, the pop singer accused Gottwald of raping her nine years prior, and the producer subsequently sued her for defamation. A little over a week ago, Kesha gained a significant victory in their legal battle when the New York Court of Appeals ruled that Gottwald's legal team would have to prove "actual malice" on her part.
Kesha and Dr. Luke agreed to issue and post a joint statement in resolution of the lawsuit. Dr. Luke's reads "While I appreciate Kesha again acknowledging that she cannot recount what happened that night in 2005, I am absolutely certain that nothing happened. I never drugged or assaulted her and would never do that to anyone. For the sake of my family, I have vigorously fought to clear my name for nearly 10 years. It is time for me to put this difficult matter behind me and move on with my life. I wish Kesha well."
For her part, Kesha says "Only god knows what happened that night. As I have always said, I cannot recount everything that happened. I am looking forward to closing the door on this chapter of my life and beginning a new one. I wish nothing but peace to all parties involved."