Flying Lotus and Eric André will headline 2023 Adult Swim Festival
The Festival on the Green is free to attend and will take place from July 20 through 22 outside the San Diego Convention Center.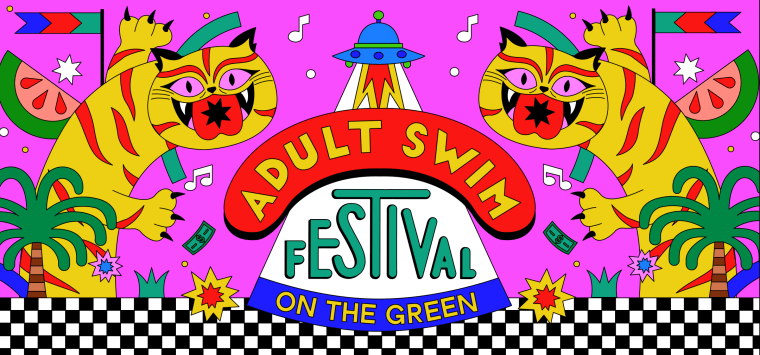 The headliners for this year's Adult Swim Festival on the Green have been announced. Top billing will be claimed by Eric André and Flying Lotus, alongside sets from SNL's Sarah Sherman, Ginger Root, DeathbyRomy, Hemlocke Springs, and DJ Akira Akira. The festivities will take place outside the San Diego Convention Center from Thursday, July 20 though Saturday the 22nd.
"Adult Swim has always been more than its shows," said Adult Swim President Michael Ouweleen in a press release. "It's also about music, comedy, art, and, as often as possible, getting out there with the actual fans in real life and celebrating the stuff we love together. So that's what this is about."
This is a great year for FlyLo fans on both coasts — he'll also be co-headlining AFROPUNK Brooklyn in with Jazmine Sullivan in August. Eric André recently hosted Donald Glover on The Eric Andre Show, to characteristically disorienting effect. All Adult Swim Festival events are free with advance registration; more information can be found here.