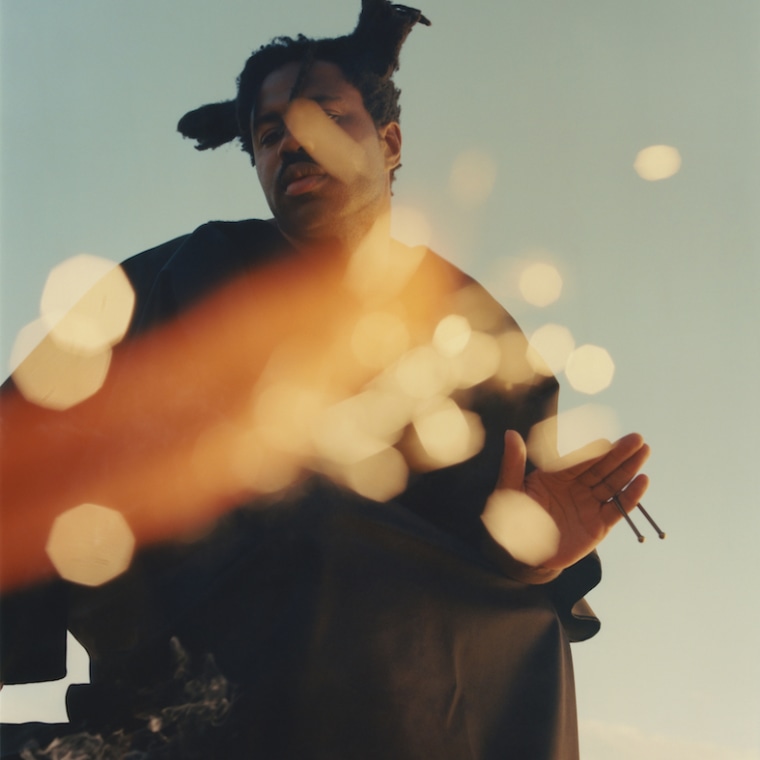 Sampha has returned with a brand new single. Listen to "Spirit 2.0" below. The new song is the Londoner's first solo music in over six years and follows the release of his 2017 debut album Process. The track features contributions from Yussef Dayes, El Guincho, and Owen Pallet alongside vocals from Yaeji and Lisa-Kaindé Diaz of Ibeyi.
In a statement shared alongside the new track, Sampha said: "I's about the importance of connection to both myself and others, and the beauty and harsh realities of just existing. It's about acknowledging those moments when you need help. That requires real strength. I hope people can enjoy that feeling of someone being there for you, even if that person doesn't have the answers. Just calling someone up without overthinking... letting go and just dancing.. wanting to see past the mundanity of things and appreciating the magic of it all, from birds nests to spaceships."
Since dropping Process Sampha has contributed to albums including Kendrick Lamar's Mr. Morale & the Big Steppers, When Smoke Rises by Mustafa, and Stormzy's This Is What I Mean.