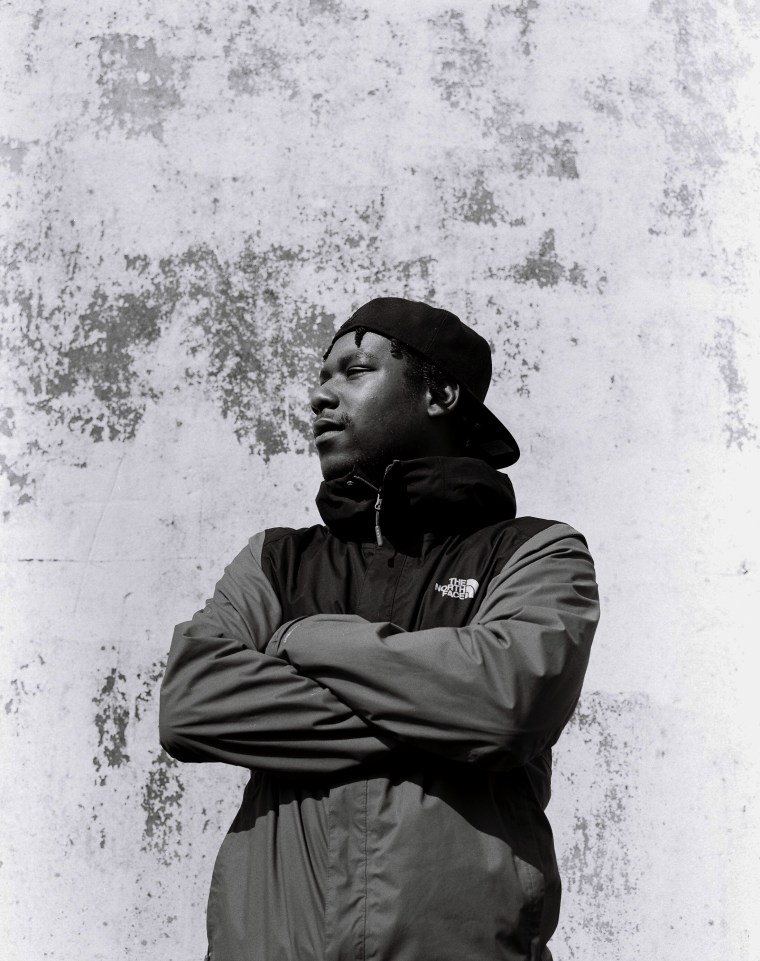 The FADER's "Songs You Need" are the tracks we can't stop playing. Check back every day for new music and follow along on our Spotify playlist.
Two of Bristol's most prolific electronic producers have delivered a club-ready collaborative project. Sam Binga and Sir Hiss have joined forces for the four-track Jus Mek Duppy EP, which features the likes of legendary drum and bass MC Jakes and a remix from emerging LA-based garage producer Introspekt.
On the third track, Sam Binga and Sir Hiss tap a fellow Bristol artist, drill rapper SBA Karma, for a tune that can go as hard in the club as it can at a house party. The producers' popping percussion and menacing synths create a glowering atmosphere for Karma's rugged voice and commanding cadence.
"'Any Weather' started life as a super-stripped-back, percussive drill beat I'd made," Sam Binga tells The FADER. "One night, me, Hiss, and some other people from the general Bristol music crew were hanging in the studio, I put the rough draft on, and Hiss instantly thought he could add something to it. I'd worked with SBA Karma before and I thought he'd have the right energy to match the bounce of the drums. When we got him in the studio, he powered through the whole thing in one session, writing nothing down but just building on the energy of each line as he went. Massively underrated vocalist!"
Listen to "Any Weather," out now via Binga's own Pineapple Records imprint, below.