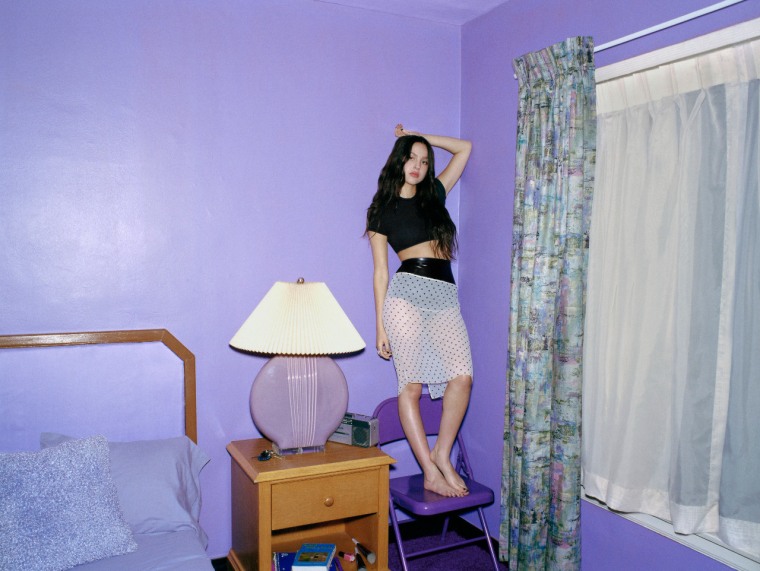 Olivia Rodrigo has returned with a new song. Check out the video for "Vampire" below. Like her breakout hit "Driver's License," "Vampire" marks the end of a relationship, only this time Rodrigo is filled with rage. "I've made some real big mistakes, But you make the worst one look fine," she sings about her ex over crashing guitars and racing piano.
Speaking to Apple Music's Zane Lowe, Rodrigo said the song was cathartic to write and record. "I think I listened to a lot of heavier stuff growing up and that's what I've always been drawn to. But I think in my regular day-to-day life, I don't get to express those feelings of rage and dirty shit and messing shit up," she said, adding, "And I think in music, you have the freedom to express feelings that you don't get to express in your everyday life. And so I think maybe that's why I'm so drawn to this, because I don't get to be messy every day in daily life and work."
Rodrigo recently announced that her second album, titled Guts, will be released on September 8. It is the follow-up to 2021's Sour.