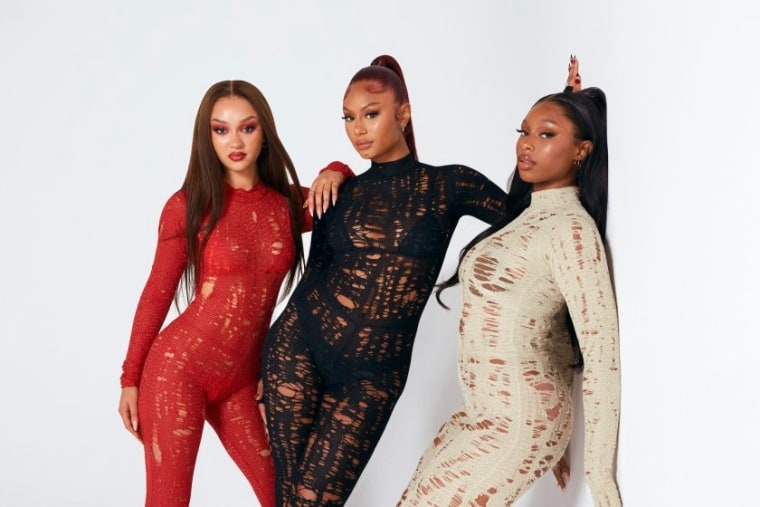 Ever since R&B girl group FLO blew up last year, fans have been patiently waiting for an album. This year, they've dropped huge collaborations with the likes of Stormzy and Missy Elliott, but they're back with some new music and it's a surprise three-track EP called 3 of Us.
On social media, they call the project "a gift to the FLO Lifers who have been waiting so patiently for new music" and said, "we hope this will keep you fed whilst we finish off the album." The EP's cover and Instagram photo also seemingly show off the band's matching tattoos of the number 3.
Details about the forthcoming album are yet to be revealed, but in the meantime, you can listen to 3 of Us below.