The Grammys will not be giving an award to a computer
President and CEO Harvey Mason Jr. has clarified the Recording Academy's rules on the use of AI, which were officially updated last month.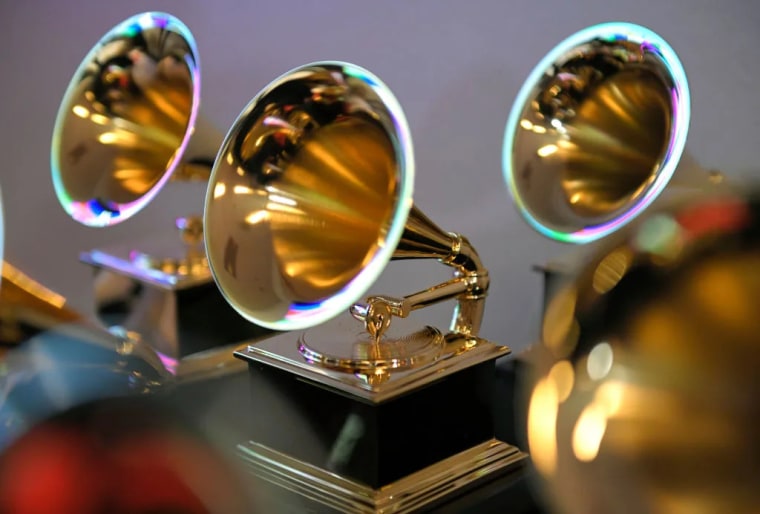 Last month, the Grammys updated their rules to account for the rise of generative AI as a songwriting and production tool. Work made with AI was deemed eligible for awards, but "a work that contains no human authorship is not eligible in any category."
Recording Academy CEO and President Harvey Mason Jr. has now offered a further clarification in a statement to the Associated Press: "AI, or music that contains AI-created elements, is absolutely eligible for entry and for consideration for Grammy nomination. Period. What's not going to happen is we are not going to give a Grammy or Grammy nomination to the AI portion." Songs will be therefore considered in whatever category features the most human contribution.
So that AI Beatles song that had people up in arms last month? Would be eligible in the songwriting category, but probably not in production or engineering. That entirely AI-generated Drake and Weeknd collab, on the other hand, wouldn't be able to win any Grammys. Read Harvey Mason Jr.'s full statement here.