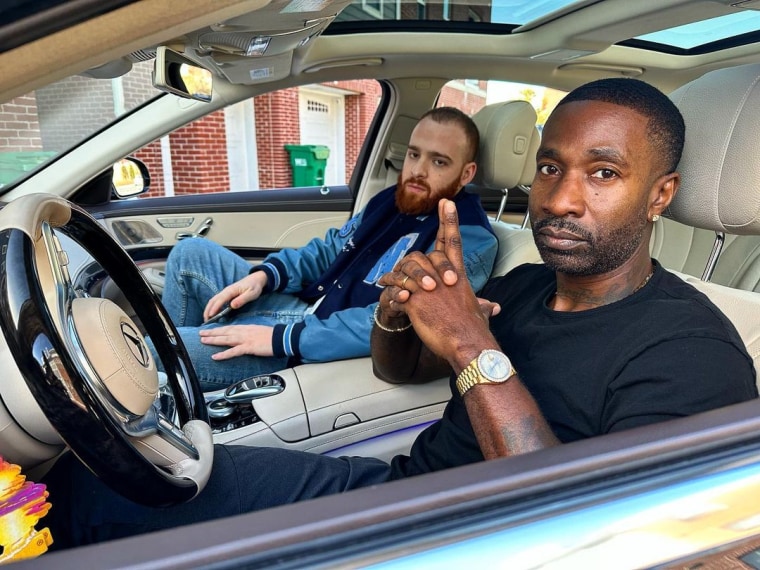 The FADER's "Songs You Need" are the tracks we can't stop playing. Check back every day for new music and follow along on our Spotify playlist.
Nicholas Craven and Ransom have been cooking up heavy together this year. Last week (June 30), the frequent collaborators announced Deleted Scenes 2 — the follow-up to their 2020 project Deleted Scenes — with lead single "Body of Lies." Just yesterday (July 4), they dropped Directors Cut 4 with guest verses from Talib Kweli, Che Noir, Raina Simone, and more.
"Body of Lies" exhibits the best of both Nicholas Craven and Ransom, proving why the two work so well together. Over Craven's stirring, soul-sampled beats, Ransom raps, "All of the sudden n****'s the plug, right? / Ain't got the power to show you love on the drug price." In his cool, calming cadence, the New Jersey rapper spits bars reminiscent of '90s east coast rap, nodding to the side-hustle rappers can dabble in to earn their stacks. "They never say whether they'll be touching us in court," he brazenly adds at the end of the hook.
Deleted Scenes 2 is due out July 28. Listen to "Body of Lies" below.