Meta officially launches Twitter rival Threads
Mark Zuckerberg claims 10 million users have signed up to the platform already.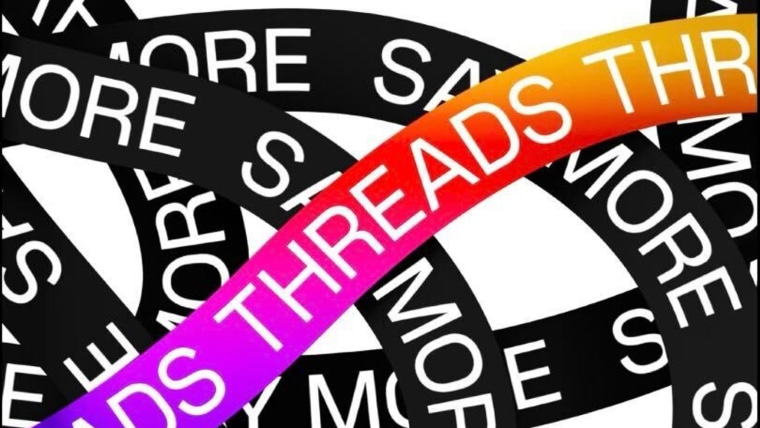 Threads, Meta's latest social platform and a direct rival to Elon Musk's Twitter, launched in over 100 countries overnight. The text-based platform is available on desktop and as a separate iOS and Android app, with Meta chief Mark Zuckerberg posting (threading?) to say 10 million people had signed up in the first few hours.
Built by the firm's Instagram team, Threads is billed as a home for "sharing text updates and joining public conversations." Upon launch users can share 500-character posts with up to 10 images attached, both of which are higher than Twitter's current limits. The main feed, at present, contains a mix of recommended content and posts from people you follow in non-chronological order. Signing up is simple to anyone with an existing Instagram account, with the ability to instantly foloow all of the same people you do on the photo-sharing platform.
Searching specific terms (such as, say, a news event or sports team) is not currently an option on Threads but filtering certain terms is available as is the ability to block certain replies and set your account to private. Similar to Twitter, you can 'like' and reshare any posts from other users.
Former Twitter boss Jack Dorsey previously shared concerns over the amount of data Threads requires from users. Some have also flagged the fact that it is not possible to delete your Threads profile without deleting the associated Instagram profile. Deactivating remains an option, however. A Meta source told the BBC this is "something we're working on."