Slauson Malone 1 announces 2023 tour dates
Jasper Marsalis has also confirmed he has signed with Warp Records.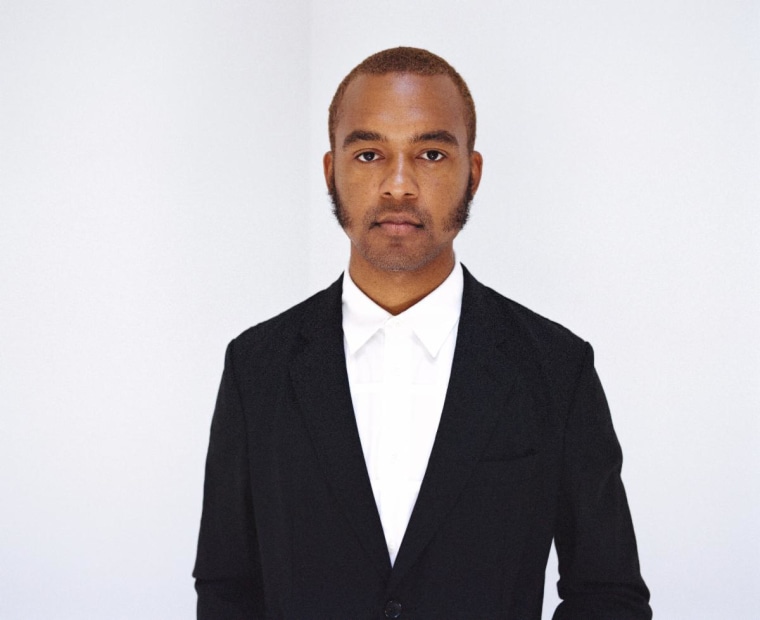 Slauson Malone 1 has announced details of an upcoming tour, as well as confirming details of a new record deal with Warp Records.
The artist, real name Jasper Marsalis, will spend September on tour opening for King Krule and will follow those dates with his own headline run. Starting on October 12 in Montreal, Marsalis will stop off in Toronto, Detroit, Chicago, Atlanta, Philadelphia, Washington, and Pittsburgh. The tour will conclude with a hometown show in New York at Bowery Ballroom on October 22.
The most recent Slauson Malone 1 album was 2020's Vergangenheitsbewältigung. A year prior he released A Quiet Farwell, 2016-2018. A former Standing On The Corner member, Malone joins a Warp Records roster that includes Aphex Twin, Kelela, and Oneohtrix Point Never among others.
Of the partnership, Warp Records says "We're elated to be working with Slauson Malone 1 at Warp — we support and believe in Jasper's vision wholeheartedly and can't wait for what's to come."
Slauson Malone 1 live dates
September 18 - Portland, OR - Roseland*
September 19 - Vancouver, BC - Malkin Bowl*
September 20 - Seattle, WA - Paramount*
September 23 - Oakland, CA - Fox Theater*
September 24 - Los Angeles, CA - Palladium*
September 25 - Los Angeles, CA - Palladium*
October 12 - Montreal, QC - Ausgang Plaza
October 13 - Toronto, ON - Body Shop Studios
October 14 - Detroit, MI - Third Man Records
October 15 - Chicago, IL - Co-Prosperity Sphere
October 17 - Atlanta, GA - Eyedrum
October 19 - Philadelphia, PA - Ukie Club
October 20 - Washington, DC - Songbyrd
October 21 - Pittsburgh, PA - Warhol Museum
October 22 - New York, NY - Bowery Ballroom
* with King Krule