James Blake longs for love in his new single "Loading"
Playing Robots Into Heaven is set to arrive on September 8.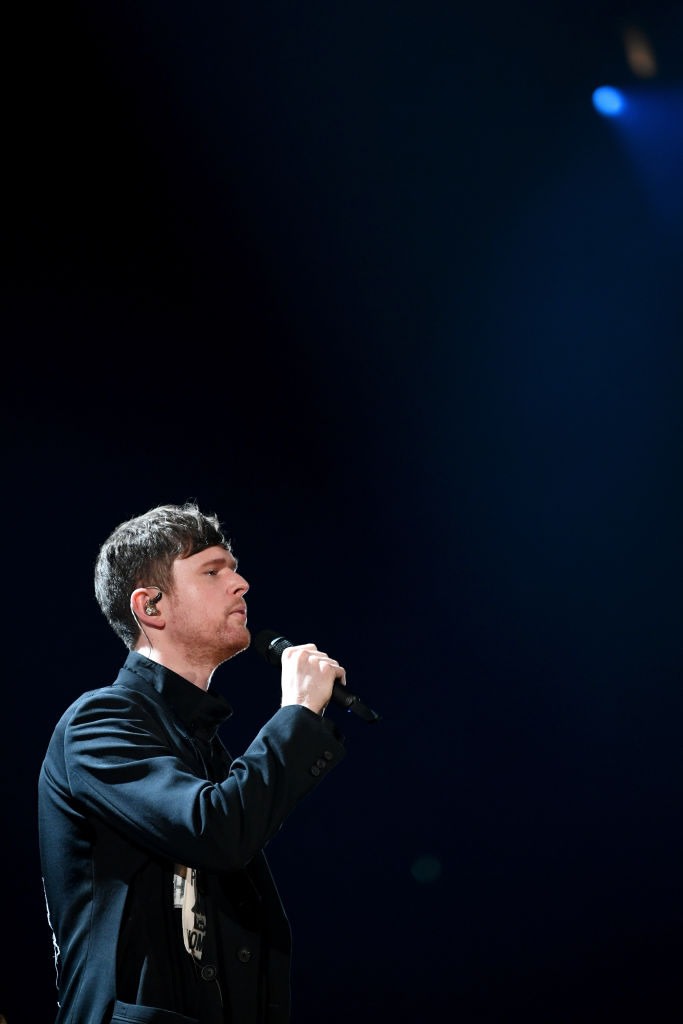 James Blake has delivered his second single from his forthcoming album, Playing Robots Into Heaven. Following the release of "Big Hammer" comes a lovesick anthem, "Loading."
Unlike the project's lead single, Blake features his own vocals, blending his new poppier sound with the eccentricities of his post-dubstep roots. "Wherever I go, I'm only as good as my mind, which is only good if you're mine," he sings longingly. Blake's long-term partner, British actress Jameela Jamil, is listed among the production credits.
Playing Robots Into Heaven is due out September 8. Until then, listen to "Loading" below.