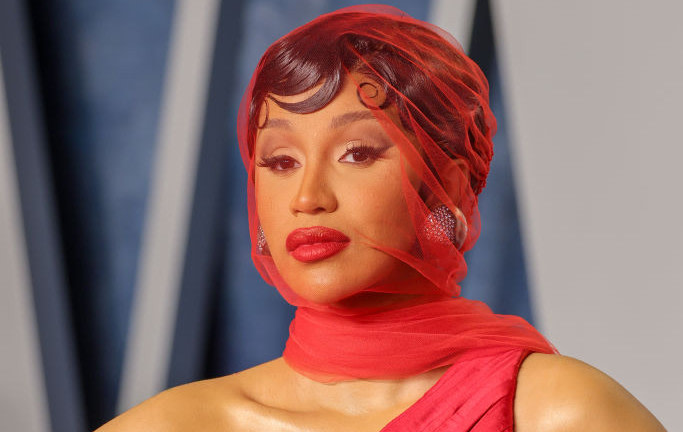 Cardi B will not face any criminal charges after police dropped their investigation into an incident in which she threw a microphone at a fan, Rolling Stone reports. Footage of the moment at Drai's Beach Club in Las Vegas has gone viral following the incident last weekend.
On Thursday, the Las Vegas Metropolitan Police Department confirmed their criminal investigation had been dropped.
"After a thorough review of this case and with the consultation from the Clark County District Attorney's Office, this case has been closed as having insufficient evidence," the police statement reads. "No charges will be filed in relation to this case."
Cardi threw the mic into the crowd during a show at the Vegas club Drai's after an audience member threw their drink toward the stage, splashing the rapper in the process.
The microphone at the center of the incident, meanwhile, is being auctioned to the highest bidder. The winning bid will be donated to charity, according to audio company executive Scott Fisher, who is selling the prized item.