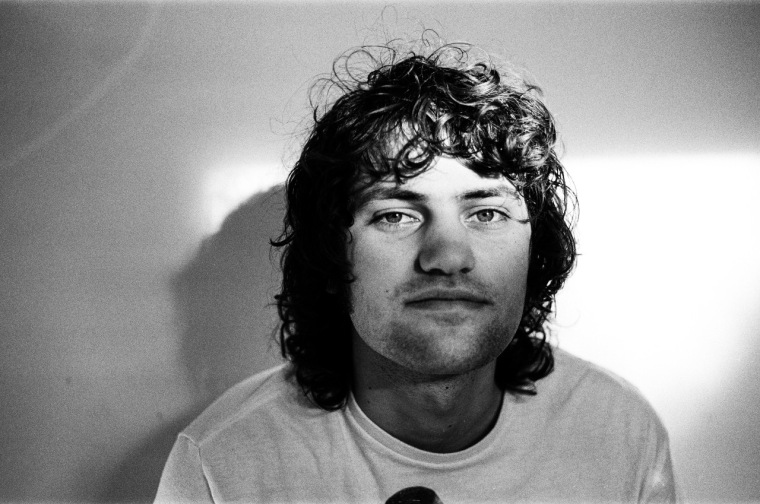 MJ Lenderman has dropped new solo song "Knockin." The track, an anthemic live favorite in the Wednesday guitarist's solo sets that interpolates "Knockin' on Heaven's Door," will be released via ANTI- alongside "Rudolph" on a forthcoming 7" single.
"I was spending a lot of time watching John Daly videos and came across a rendition he does of Bob Dylan's 'Knockin' on Heaven's Door,'" Lenderman said in a statement. "Daly's version includes an extra verse about golfing. My 'Knockin' became a staple of the MJ Lenderman & The Wind live set and it felt like a good idea to re-record it professionally."
Lenderman has released three solo albums, MJ Lenderman in 2019, Ghost of Your Guitar Solo in 2021 and last year's Boat Songs. Wednesday's latest album, Rat Saw God, arrived in April.
A full list of Lenderman's upcoming solo tour dates can be found below.
MJ Lenderman live dates
August 8 - Pioneertown, CA - Pappy + Harriet's
August 10 - Los Angeles, CA - Lodge Room
August 25 - Port Townsend, WA - Thing Fest
September 23-24 - Accord, NY - Woodsist Festival
October 14 - Asheville, NC - Burnpile Music + Beer Festival