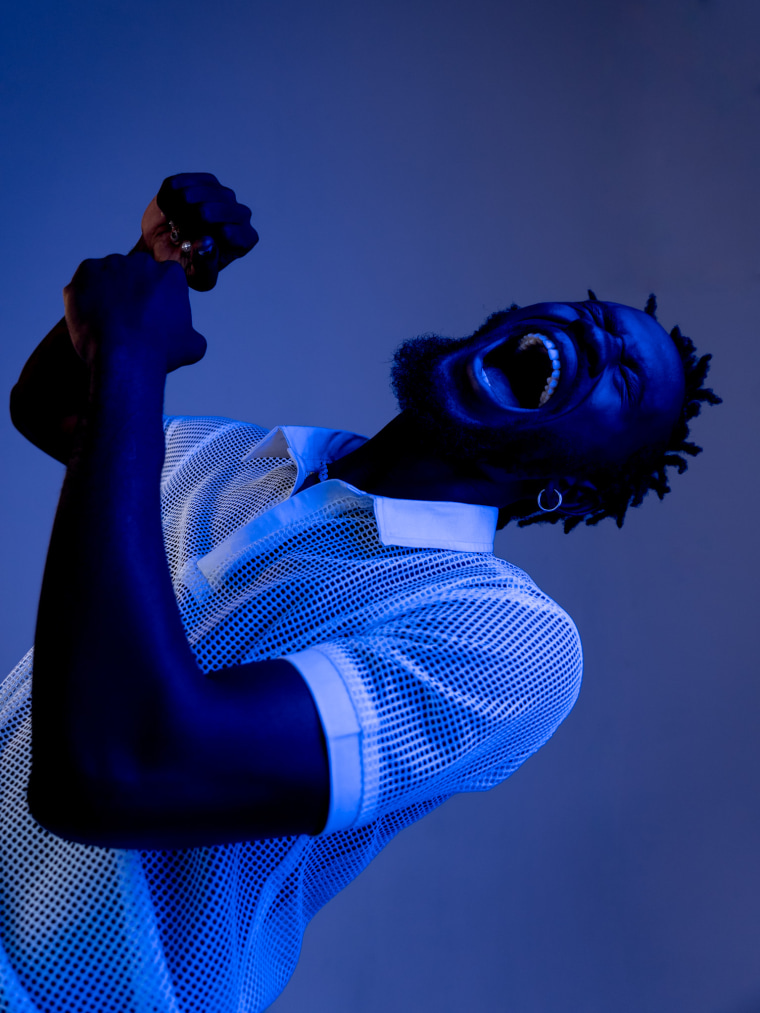 Ghanian artist Black Sherif is dropping his first solo release since his 2022 debut album, The Villain I Never Was. Take Care of Yourself Blacko is a double single comprised of "YAYA" and "Simmer Down," two songs that represent the 21-year-old's enlightenment through his struggles.
"YAYA" is Black Sherif's attempt at healing and having faith as he sings through the perspective of his alter ego. "Simmer Down" is a soul, drill, and highlife-injected song that reminds the artist to stay optimistic despite people who wish him wrong.
Take Care of Yourself Blacko is produced by Black Sherif's two in-house collaborators, Samsney and Joker Nhareh. Listen to the project below.