Oneohtrix Point Never to release new album Again next month
The follow-up to 2020's Magic Oneohtrix Point Never is due September 29.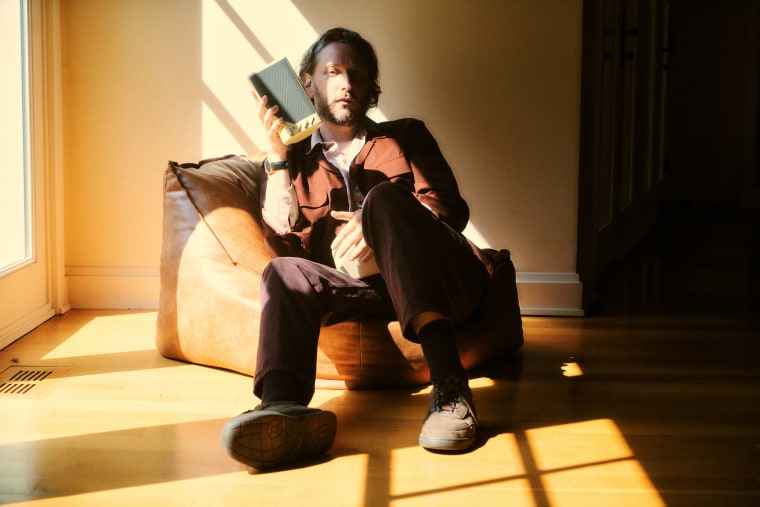 Oneohtrix Point Never, a.k.a Daniel Lopatin, has announced details of a new studio album. Again will be released on September 29 via Warp. A trailer for the album can be seen below.
Press materials note that Lopatin describes Again as both "a speculative autobiography" and an "illogical period piece." It was written from the perspective of the 41-year-old artist collaborating with his younger self.

The album's artwork features an original sculpture of old-school PC desktop speakers tied together by two belts by Matias Falkbakken. The design and packaging of Again was developed by Lopatin and cult clothing company Online Ceramics, who are now working together under the name Memory.

OPN's most recent studio album was 2020's Magic Oneohtrix Point Never. Since then Lopatin has worked as executive producer on The Weeknd's After Hours and Dawn FM. He has also produced work from a disparate array of artists, including Soccer Mommy, Charli XCX, Rosalía, and more.
Again album art + tracklist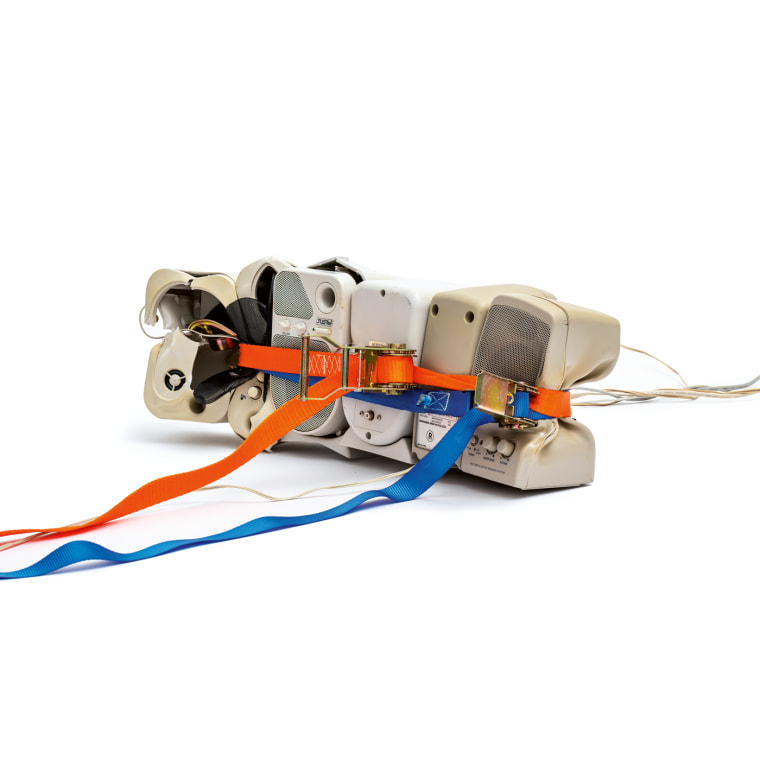 1. Elseware
2. Again
3. World Outside
4. Krumville
5. Locrian Midwest
6. Plastic Antique
7. Gray Subviolet
8. The Body Trail
9. Nightmare Paint
10. Memories Of Music
11. On An Axis
12. Ubiquity Road
13. A Barely Lit Path