Zach Cordon has announced a new Beirut album for the first time since 2019's Gallipoli. Due out November 10, Hadsel is a 12-track project in which Cordon aims to provide warmth and comfort in moments of ultimate despair, per a press release. The record stems from his experience having to cancel the Gallipoli tour due to throat issues that led the multi-instrumentalist to wonder if he'd ever be able to perform live again.
During the early days of the COVID-19 pandemic, Cordon escaped to Norway and landed on the island of Hadsel, where he met a fellow organ enthusiast and collector who allowed him access to the local church where he built the foundation for the forthcoming record.
"During my time in Hadsel, I worked hard on the music, lost in a trance and stumbling blindly through my own mental collapse that I had been pushing aside since I was a teenager," Cordon writes in the release. "It came and rang me like a bell. I was left agonizing over many things past and present while the beauty of nature, the northern lights, and fearsome storms played an awesome show around me. The few hours of light would expose the unfathomable beauty of the mountains and the fjords, and the hours-long twilights would fill me with subdued excitement. I'd like to believe that scenery is somehow present in the music."
Along with the album's announcement, Cordon has shared the project's first single, "So Many Plans," which he says "struck a balance between the feelings of acceptance, hope, and giving up." Listen to the song below, and scroll further to check out Hadsel's cover art and tracklist.
Hadsel album artwork & tracklist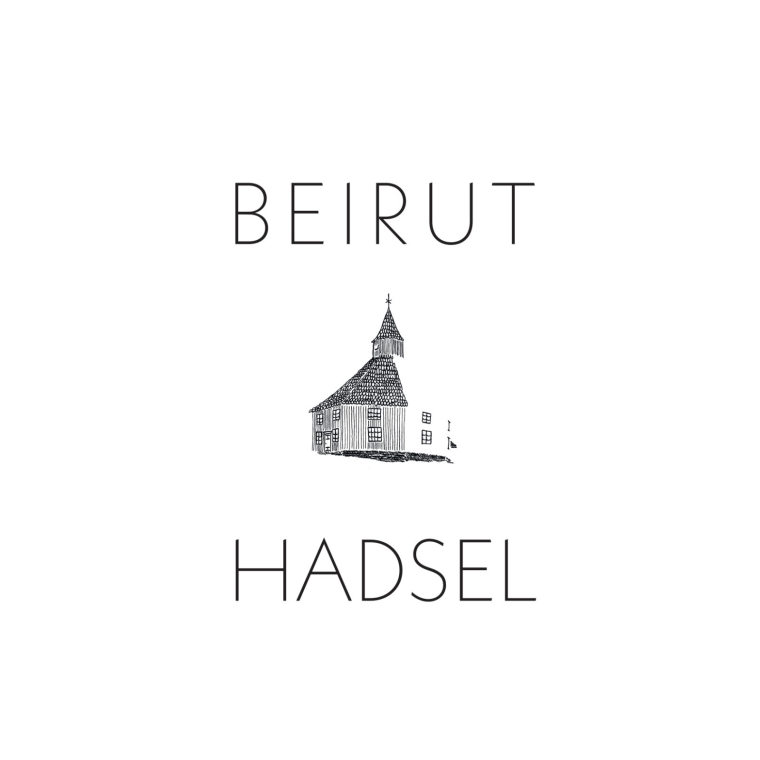 1. Hadsel
2. Arctic Forest
3. Baion
4. So Many Plans
5. Melbu
6. Stokmarknes
7. Island Life
8. Spillhaugen
9. January 18th
10. Süddeutsches Ton-Bild-Studio
11. The Tern
12. Regulatory