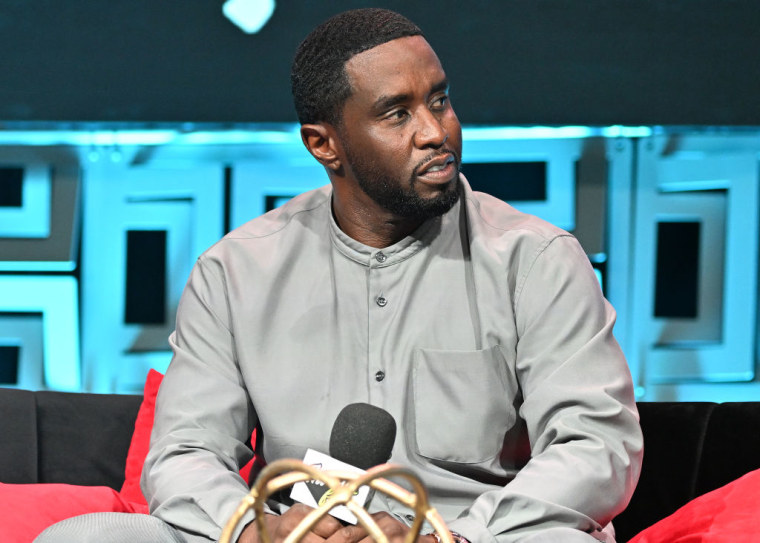 Sean Combs, a.k.a. Diddy, has reassigned all the publishing rights to Bad Boy Records back catalog to the artists and writers, Variety and Rolling Stone reports. A source close to the deal confirmed that the Notorious B.I.G.'s estate, Faith Evans, Ma$e, the Lox, 112 and "many more" artists will benefit from the move. Diddy has yet to personally comment on his decision.
The source noted that Diddy has fielded multi-million dollar offers for the Bad Boy catalog, but rejected the chance to follow artists such as Justin Bieber and Future as one of the many big name artists selling their rights over to a third party. The source explained that Diddy began working on this move in 2021 and sees it as "part of a broader goal of promoting economic empowerment for Black artists and culture."
Diddy has a new album, The L.O.V.E. Album: Off the Grid, due on September 15. The album features an extensive list of guest stars, including appearances from Justin Bieber, the Weeknd, 21 Savage, Summer Walker, and many more.