Evian Christ confirms debut album details, shares "On Embers"
Revanchrist will arrive next month.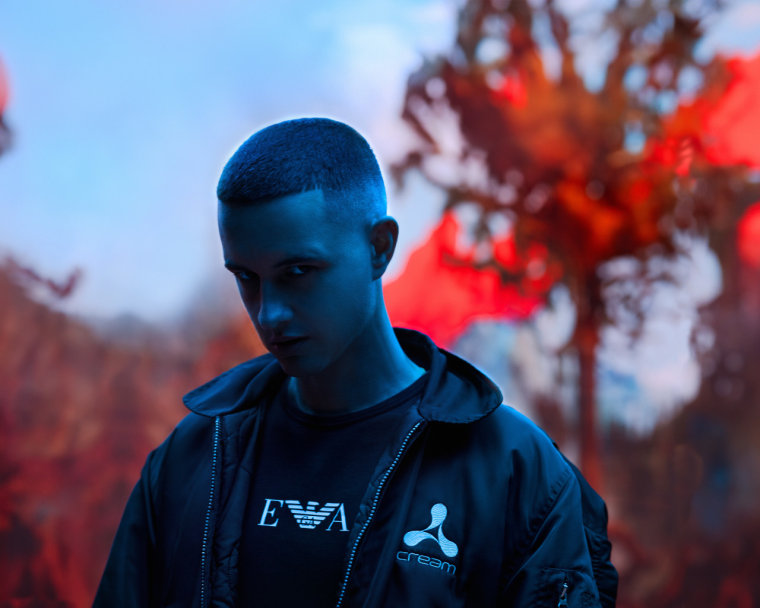 Evian Christ, the U.K.-based producer and electronic artist, has announced details of his debut album. Revanchrist will be released on October 20 via Warp Records. Today's news is accompanied by the lead single "On Embers," which can be heard below.
"On Embers" is the first new music from Evian Christ since 2020's "Ultra." Prior to that he shared his debut mixtape, Kings and Them, in 2012, before following it up with the Waterfall EP in 2014.
Revanchrist features eight tracks and two guest features, one from Bladee (on "Yxguden") and another from Merely. The album artwork is the work of graphic designer David Rudnick, and features works by both 19th century Norwegian landscape painter Lars Hertervig and British video artist Chris Bucklow.
Evian Christ is on tour in the run-up to the album release, playing shows in New York and London, plus select dates across Europe. Find his full schedule below.
Revanchrist artwork + tracklist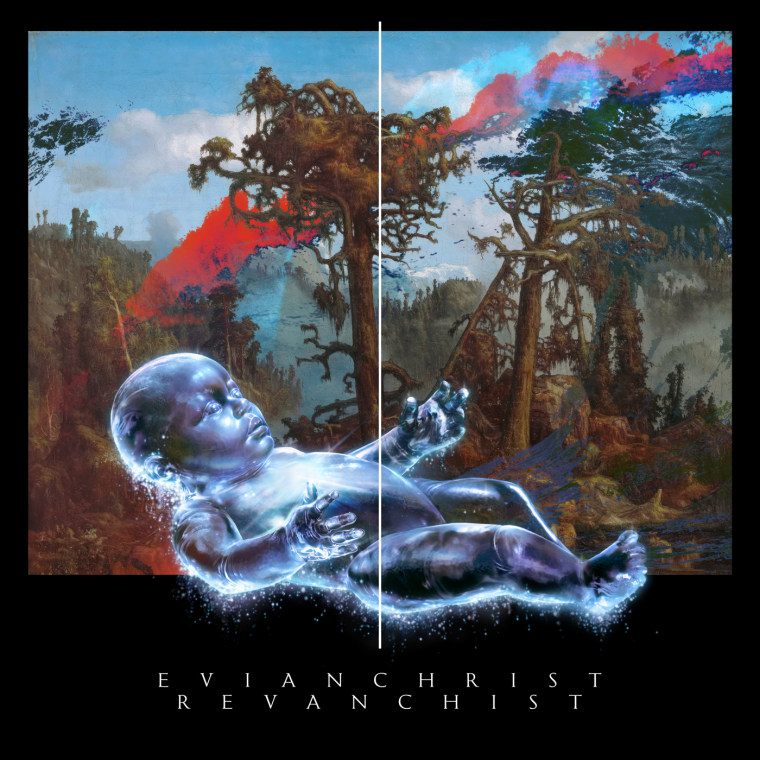 1. On Embers
2. Yxguden (ft. Bladee)
3. The Beach
4. Nobody Else
5. Silence
6. Xkyrgios
7. With Me (feat. Merely)
8. Run Boys Run
Evian Christ live
September 8 - Tilburg, NL - Draaaimolen *
September 28 - Prague, CZ - Lunchmeat †
September 30 - Paris, FR - Nemo Biennale †
October 20 - New York, NY - The Meadows *
October 26 - London, UK - TranceParty Outernet †
October 27 - Brussels, BE - Botanique †
October 28 - Amsterdam, NL - Parallel †
November 3 - Turin, IT - C2C †
November 4 - Guimarães, PT - Mucho Flow †
November 11 - Barcelona, ES - Mira †
November 25 - Manchester, UK - New Century †
December 1 - London, UK - TranceParty Corsica *
December 8 - Glasgow, UK - Stereo *
December 9 - Dublin, IE - The Racket Space *
† = Revanchist: Live
* = Revanchist: DJ