RIAA reports record $8.4 billion in revenue for recorded music in first half of 2023
Streaming services made up 84 percent of the number.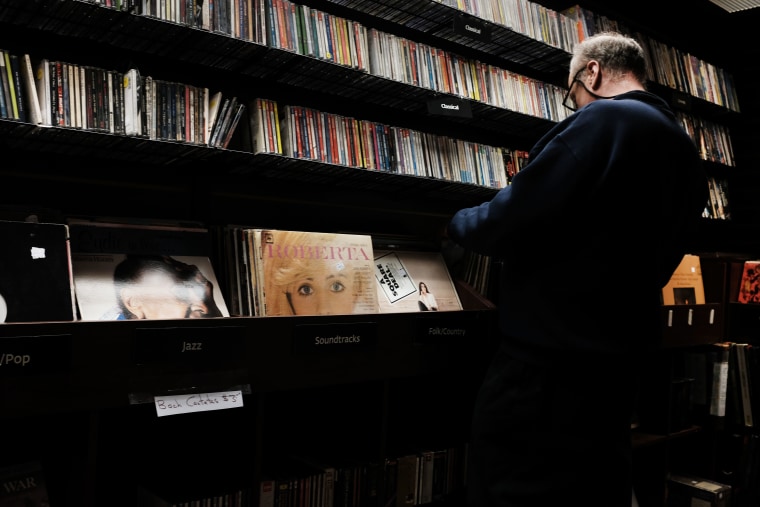 Revenues for recorded music jumped to a new record of $8.4 billion during the first half of 2023, according to a new report released by the Recording Industry Association of America.
Total revenues grew 9.3 percent over the same period in 2022. Streaming remains the overwhelming choice of music consumption, with 84 percent of all revenue stemming from the platforms. By comparison, sales of physical media like vinyl are responsible for 11 percent of total revenue and digital downloads make up 3 percent. About two-thirds of the revenue from 2023's first half came from paid subscription accounts on streaming platforms.
The data also indicates that the resurgence in the popularity of physical media has not yet plateaued. Physical media saw a 5 percent boost in sales to $882 million; 23 million vinyl records were sold in 2023's first six months, significantly more than the 15 million CDs that were moved. In contrast, digital downloads continued their yearslong decline in popularity with a 12 percent drop.
The report detailing these record profits will likely stoke concern and anger for artists who have decried declining royalty payments from streaming. Speaking with the Washington Post in February, Grammy-nominated songwriter Nuri Taylor described how reduced royalties brought on by streaming forced her to embark on a career in real estate. "We're getting … the mechanical or streaming royalties, which is like nothing," she said. "At least before, we were getting paid when people bought an album or a vinyl record or a CD or they downloaded a song. But now that revenue has been cut drastically." Will Sheff, frontman of the indie folk band Okkervil River, reacted similarly: "I don't know who the hell is making money off of Spotify."