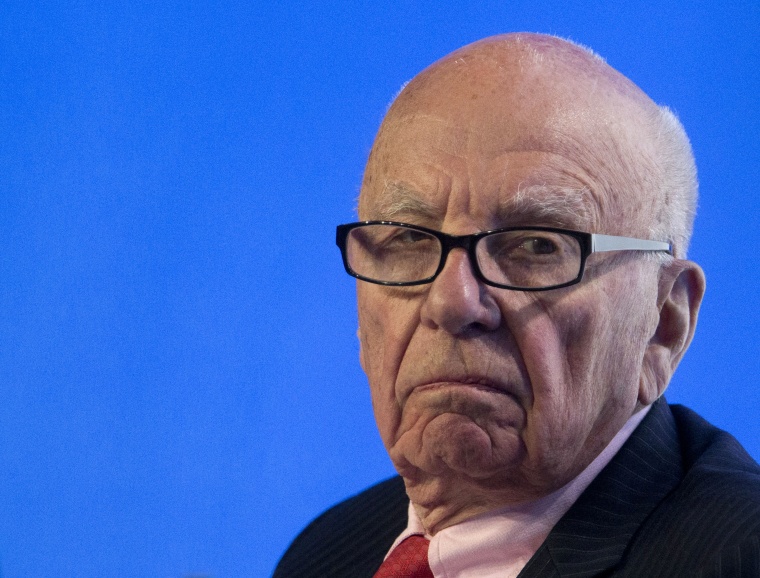 Rupert Murdoch is resigning his roles as chairman of Fox Corporation and Fox News, CNN reports. Murdoch's son, Lachlan, has been appointed by his father to step into these roles.
"Our companies are in robust health, as am I," the 92-year-old Murdoch wrote in a letter to employees. "We have every reason to be optimistic about the coming years — I certainly am, and plan to be here to participate in them. But the battle for the freedom of speech and, ultimately, the freedom of thought, has never been more intense."
Though perhaps best known as the owner of companies behind right-wing TV stations and publications across the world like Fox News, the New York Post, and The Sun, Murdoch's empire covers hundreds of different companies and spans across television, film, and books.
In July 2012 he resigned as director at Times Newspaper Holdings, NewsCorp Investments, and News International Group over the phone hacking scandal at News International, where the mobile devices of celebrities, politicians, and other public figures were illegally accessed by employees of the Murdoch-owned newspaper News of the World.