Amazon's Prime Video is adding commercial breaks
Users will have to pay an additional $2.99 a month for an ad-free experience.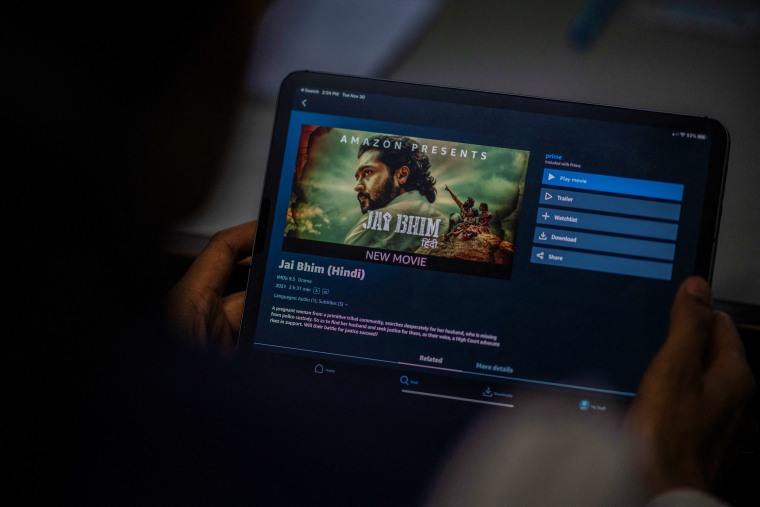 Amazon's streaming service Prime Video will be adding commercial breaks to its vast library of television shows and movies, Variety reports. Subscribers who want an ad-free experience will have to pay $2.99 a month as well as the monthly Amazon Prime charge.
Prime Video is the latest streaming video platform to inject ads into its service — Disney+, Netflix, and Max all have tiers of service with commercials. According to Variety, Amazon plans to air fewer commercials than these platforms and traditional television stations. Prime Video will begin its ad-centered rollout in early 2024 in the U.S., U.K., Germany, and Canada.
Tim Hanlon, CEO of the media consultant organization Vertere Group, told Variety he expects the presence of ads to increase in the coming years as streamers seek "more opportunities to squeeze in ad messaging along the way, especially if it is perceived as a cost saver for consumers."