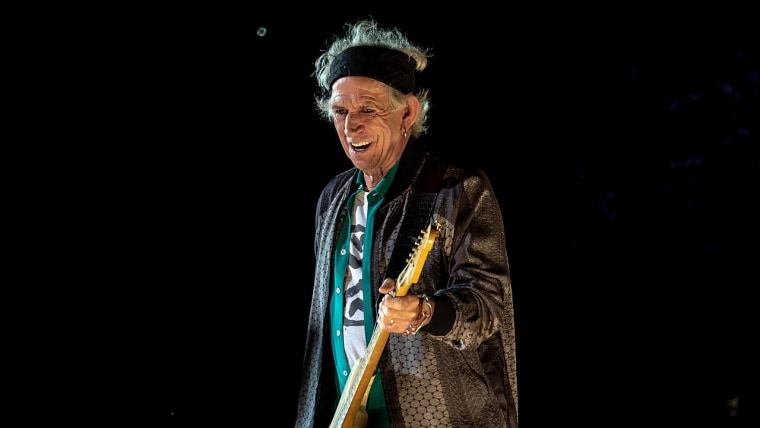 Rolling Stones member Keith Richards has shared his hot takes on music. In a new interview published on The Telegraph, he says rap music is just "people yelling" and calls pop music "rubbish" in the profile.
"I don't really like to hear people yelling at me and telling me it's music, a.k.a. rap," Richards told journalist Neil McCormick. "I can get enough of that without ­leaving my house."
In 2015, the rockstar told NY Daily News, "What rap did that was impressive was to show there are so many tone-deaf people out there. All they need is a drum beat and somebody yelling over it and they're happy. There's an enormous market for people who can't tell one note from another."
In the new interview, Richards also told The Telegraph he doesn't like pop music because he likes to hear instruments. "It's always been rubbish," he said. "I mean, that's the point of it. They make it as cheap and as easy as possible and therefore it always sounds the same; there's very little feel in it."
Earlier this year, it was reported The Rolling Stones were working on a new record. It has been confirmed that Hackney Diamonds is set to arrive on October 20, featuring Paul McCartney, Stevie Wonder, Elton John, Lady Gaga, and former Stones bassist Bill Wyman.