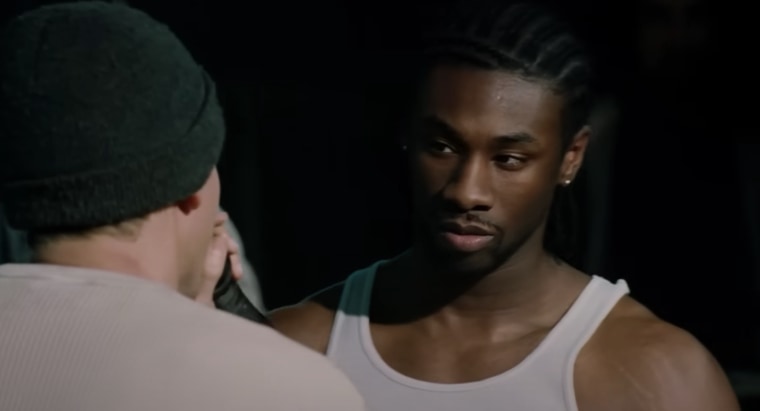 Nashawn Breedlove, the actor and rapper best known for his role as Ox in the 2002 film 8 Mile, has died at 46. Patricia Breedlove, Nashawn's mother, confirmed the news on Tuesday (September 26) in a Facebook post, as CNN reports.
"It is with a heavy heart that I share the news of my beloved son Nashawn Breedlove's passing," she wrote. "Many of you knew him by his alias' Lotto, ox, a name that echoed his resilience and determination. Nashawn was a rapper, singer, songwriter, and actor. No one could deny his talent."
No cause of death has been revealed. Breedlove passed away on Sunday in his sleep, according to TMZ.
A critical and commercial hit, 8 Mile starred Eminem as B Rabbit, an aspiring rapper in Detroit. Loosely based on Eminem's life, the film won an Oscar for Best Original Song ("Lose Yourself"). Breedlove's character in the film is a rival of Eminem's and faces him in rap battles at a local venue called The Shelter. His appearances were fondly remembered by rapper Mikey Factz, who wrote in a tribute that Breedlove was "one of the few emcee's to beat Eminem."