Fortnite publisher Epic Games has sold Bandcamp
Music licensing platform Songtradr has announced its purchase of the online music hub.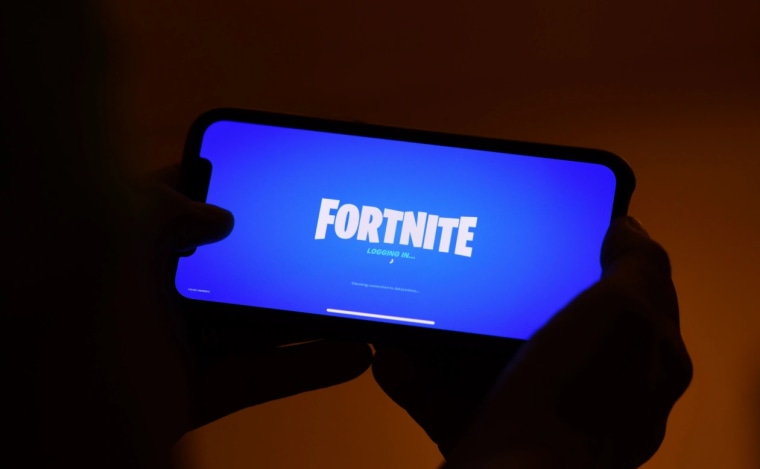 Epic Games, the publisher behind Fortnite and other popular video games, has announced a 16% staffing cut, a move that includes the sale of Bandcamp to Songtradr, a music licensing platform. The news was first reported by Bloomberg and confirmed in a blog post published by Songtradr. "Songtradr will continue to operate Bandcamp as a marketplace and music community with an artist-first revenue share," the post reads.
The company says that it will work with musicians to license their music around the world. "Songtradr will also offer Bandcamp artists the ability and choice to have their music licensed to all forms of media including content creators, game and app developers and brands," their statement reads. "This will enable artists to continue to own and control their music rights, and increase their earning capacity from Songtradr's global licensing network."
Epic and Songtradr are also "exploring ways" to continue the integration of Bandcamp's library into Epic's business model. In February 2023, Bandcamp took over the Fortnite radio station Radio Underground, Bandcamp's first integration with the video game.
In May, Bandcamp workers voted in favor of unionizing. The group was negotiating with management for recognition as recently as two weeks ago.