Daft Punk won't be reuniting for the 2024 Paris Olympics
Rumors spread of their return earlier this week.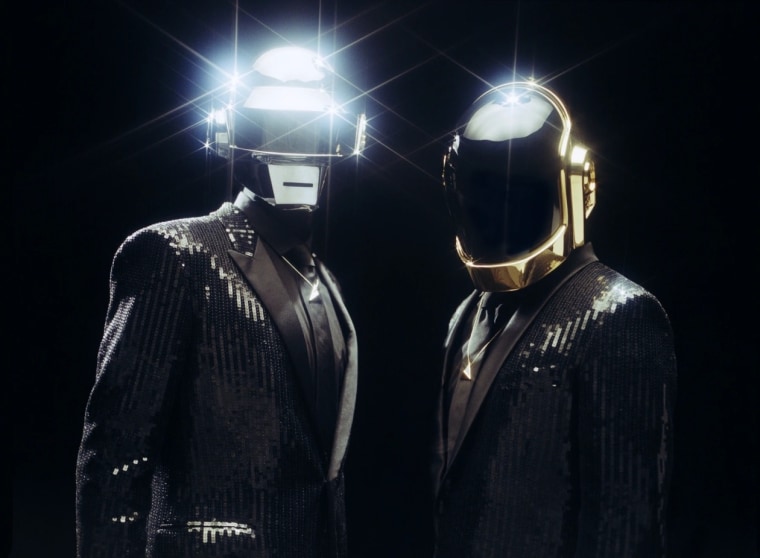 Daft Punk are denying they'll return as a duo next year. Thomas Jolly, the artistic director for the opening and closing ceremonies of the 2024 Paris Olympics, said he'd be "happy if they were in this ceremony" in an interview with France Inter published earlier this week. "We can't not think about it," Jolly said.
However, a representative of the duo told Pitchfork it was a "rumor" and "not true."
Jolly then went on Twitter to clarify his remarks. "After discussing a possible presence at the ceremony, the group's decision is not to participate," he wrote in French. "I respect this decision and apologize for the ambiguity of my comments." Read the full statement below.