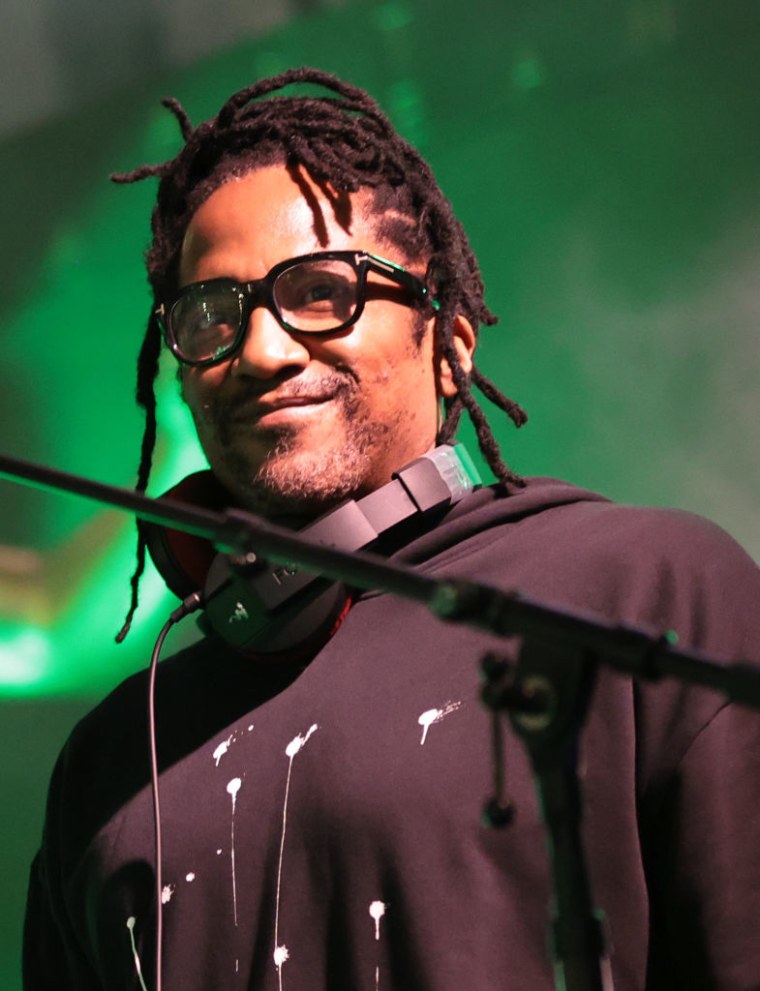 A Tribe Called Quest co-founder Q-Tip has been enlisted to work on Ali, a Broadway show about boxer Muhammad Ali, Deadline reports.
The legendary rapper will be the producer, co-lyricist, and cast album producer for the musical alongside lead producer Richard Willis, director and book writer Clint Dyer, and composer Teddy Abrams, as well as the deputy artistic director of UK's National Theatre. Other team members include music supervisor Sean Mayes and associate music producer Casey Benjamin — a celebrated jazz saxophonist, who like Q-Tip, was born and raised in Queens, New York.
"I am very excited to be collaborating with Teddy, Clint, Casey and Sean in telling The Greatest's story on stage. Muhammad Ali has always been a hero to me!" said Q-Tip in a statement sent to Deadline.
Willis added: "Q-Tip produces songs and albums for a massive audience so he knows how to do that thing that's slightly different than what normal musical theater is. So we tip it, and make it original and fresh and new and hummable...Q-Tip has proven himself as one of the greatest hip-hop artists of his generation and beyond. Having his talents onboard will give this musical every possibility to honor Ali's greatness…I could not be happier with this appointment."
"You've got to remember that Q-Tip's into all kinds of music, not just jazz and hip-hop," Dyer said. "For instance, his next album is all rock 'n' roll, so hold on. Let's see what he comes up with for Ali!"
There's no set date for Ali to hit the stage, but Deadline reports it's likely to open on Broadway in 2025.