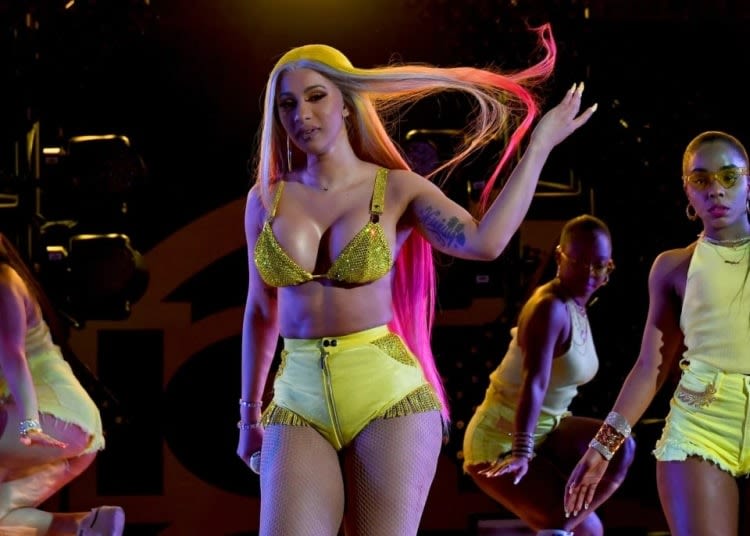 Keith Lee, a TikToker who has become a sensation for his food reviews and wholesome personality, went viral earlier this week for his comments on Atlanta's food scene.
Lee's video reviews highlighted six different restaurants across Atlanta. While not all were negative — Juci Jerk and the Dining Experience got positive looks from Lee — his criticisms of locations like the Real Milk and Honey and Atlanta Breakfast Club got the most attention. In those posts, Lee took exception to the Atlanta Breakfast Club's arbitrary rules, and the lack of customer service at the Real Milk and Honey. The videos went viral, sparking debate among the city's restaurant scene, even getting Cardi B to chime in.
"I feel like Atlanta restaurants, they don't like to make money," the rapper said in an Instagram live. "They don't like people, they don't like customers, they just don't fucking like it." She confirms Lee's remarks, saying they "barely let you order" and how she tells her team to name-drop her just to get the treatment she would expect from any other restaurant.
"I feel bad for Atlanta residents," she continues. "Thank you, Jesus, I'm famous, but even me being famous, it's like a hassle! Muthafuckas don't like making money out there!" Watch a clip in full below.