Slow Pulp channel vulnerability through dreamy indie rock hits
On Yard, the Chicago-based band take a conceptual approach to their reflective and love-lorn jams.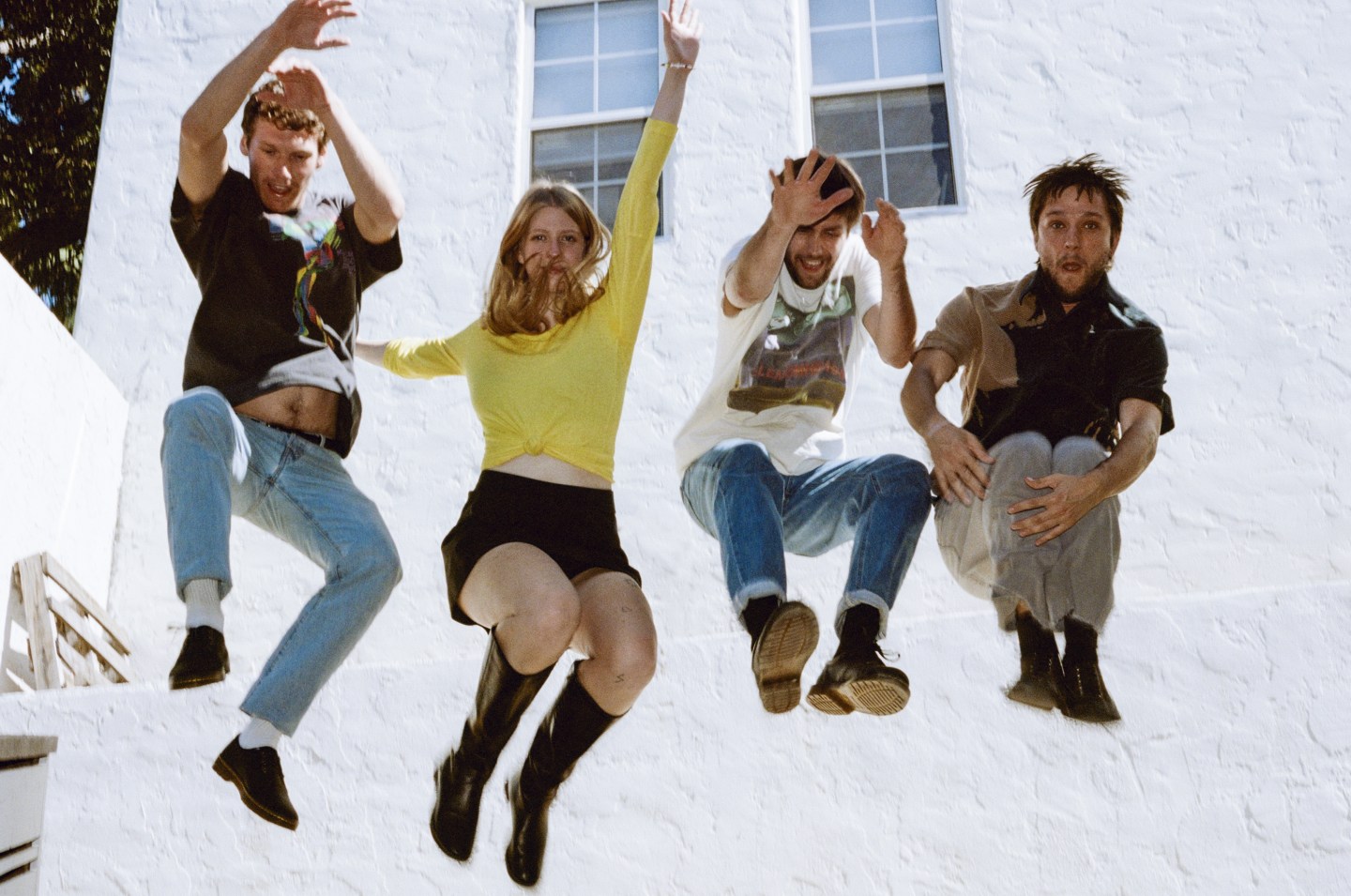 The FADER's longstanding GEN F series profiles the emerging artists you need to know right now.
The members of Slow Pulp have been friends for about half their lives, and they've developed their own language in that time. "We use visual landscapes and colors to talk about production elements," lead singer and guitarist Emily Massey says. "We try to communicate about pretty abstract things, so we rely on visual language to align our visions together. I think it's always fun to see them take shape in a larger sense when everybody adds their piece to it. Henry is really good at just being, like, 'Oh, you want it to sound watery?' I don't know how he does it!"
Even the band's name itself, Slow Pulp, sounds contemplative and lush, like the music they make together. Now based in Chicago but originally from Madison, Wisconsin ("We'll always be Wisconsinites"), the quartet started making music together in their early 20s through a series of random coincidences. Guitarist Henry Stoehr (who also serves as the band's producer) and drummer Teddy Mathews are childhood friends; the duo connected with bassist Alex Leeds at a local music program before inviting Emily after meeting in college. Friends first and musicians later, their close connections and easy trust with one another spill into their sound: charming, sensitive lo-fi rock that immediately evokes nostalgia for the '90s.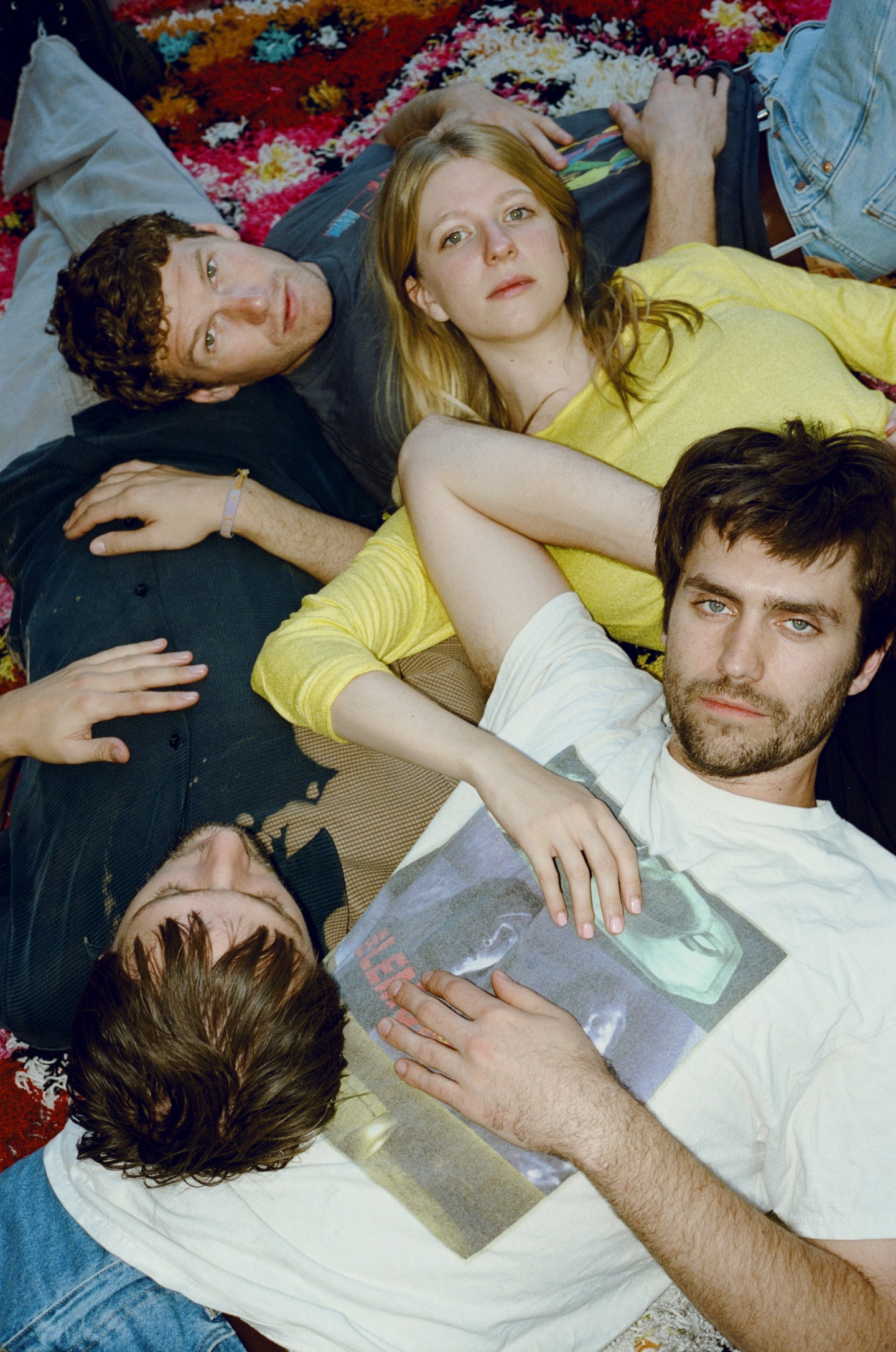 After releasing their two scuzzy dream-pop EPs back home, the quartet moved to Chicago in 2018, keen to be part of a bigger music scene without losing their Midwestern sensibilities. They went on tour with Alex G and wrote material for what they hoped would turn into their debut album before life intervened. Health problems, family emergencies, and a lack of connection with the material made the band scrap everything and start fresh, with Emily writing and recording most of their debut album in isolation.
Now, having just released their second album, Yard, their first for ANTI-, they're finally in control. Their shoegaze-inspired debut, Moveys, was released in extreme circumstances during the latter half of 2020, when the future of humanity was hanging by a thread; they weren't able to tour their record until a year later. Things didn't go quite to plan, but they learned and adapted.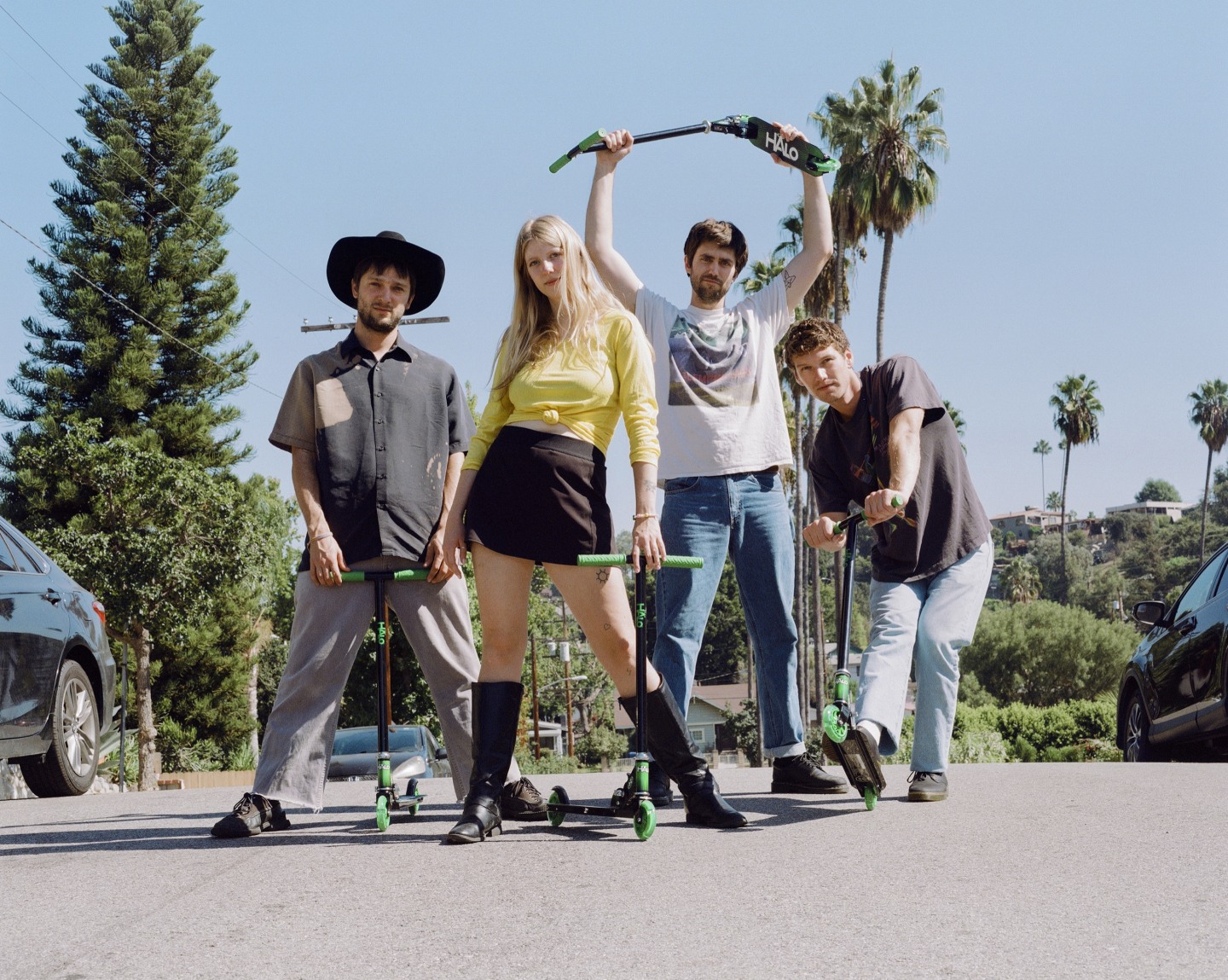 When a COVID-19 scare in early 2022 forced Emily to quarantine in Northern Wisconsin, the band embraced it. This would become the start of the writing sessions for Yard; once again done in isolation. "It opened me up in a way that I didn't expect," she recalls. "One of the products of being locked down was discovering how important isolation was to me, and how that affected my writing process in allowing myself to feel vulnerable."
There's a certain melancholia that shapes Yard. Emily's loneliness, and her ensuing existential crisis, is made clear on "Doubt"; there's the lovelorn, unrequited crushing on "Slugs"; and an enduring ennui across "MUD." But their music doesn't sound lonely. There are punky riffs and catchy melodies, a flood of distorted guitars whirling around Massey's voice, an onslaught of drums that propel even the slower numbers.
And while Moveys has more obvious shoegaze and noise-pop influences, Yard's inspirations are more eclectic and even surprising. The wistful "Broadview" features the pedal steel guitar and recalls the Americana sound of Wednesday and Ratboys, both welcome forces within indie rock blending heavy guitar distortion with "country-gaze." "Carina Phone 1000" predominantly features the acoustic guitar, with Massey's harmonies serving as their own separate instrument, with violin played by Molly Germer. Vulnerability has always been a strong current within Slow Pulp, but on Yard, there is more emphasis on Massey's vocal delivery, her turns of phrase: "Am I not enough, or too much?"
"It's an emotional process," Massey says. "I was feeling lonely, and reflecting on a lot of my relationships that didn't end up so well, and longing for something I've always wanted but never had. It's hard to figure out what you want when you don't have a framework of what could exist."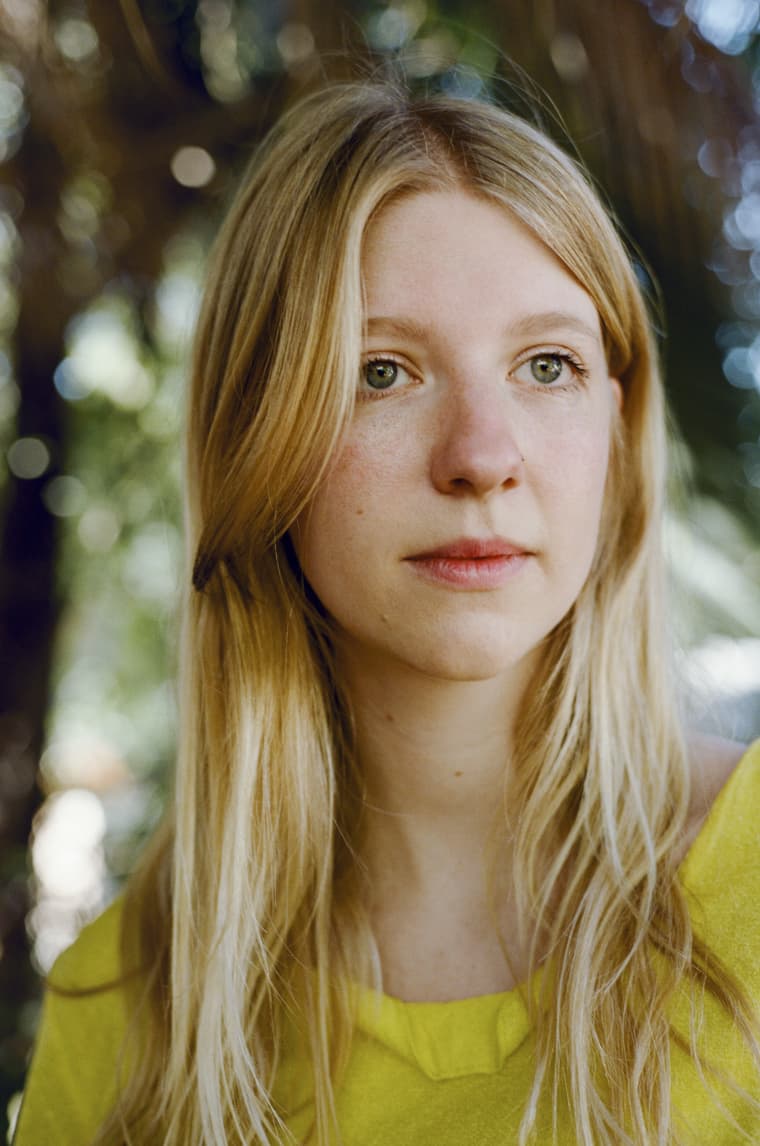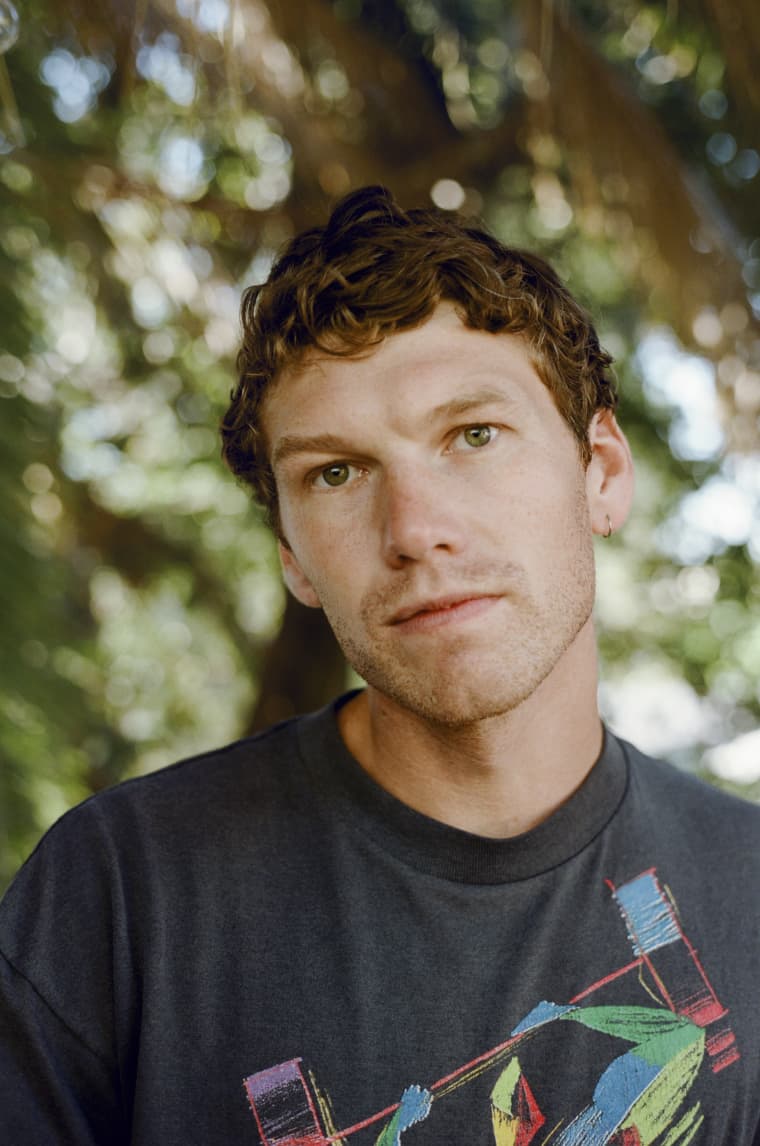 Slow Pulp didn't just learn from their own experiences — they learned from their peers and their contemporaries. They may have scrapped the first iteration of their debut that they wrote on the road with Alex G, but you can still hear his inflections in their sentimental production, the sensitive lyricism. And they look up to former tour mates Alvvays as live show mentors in achieving a wide-open sound full of dreamy textures and catchy hooks.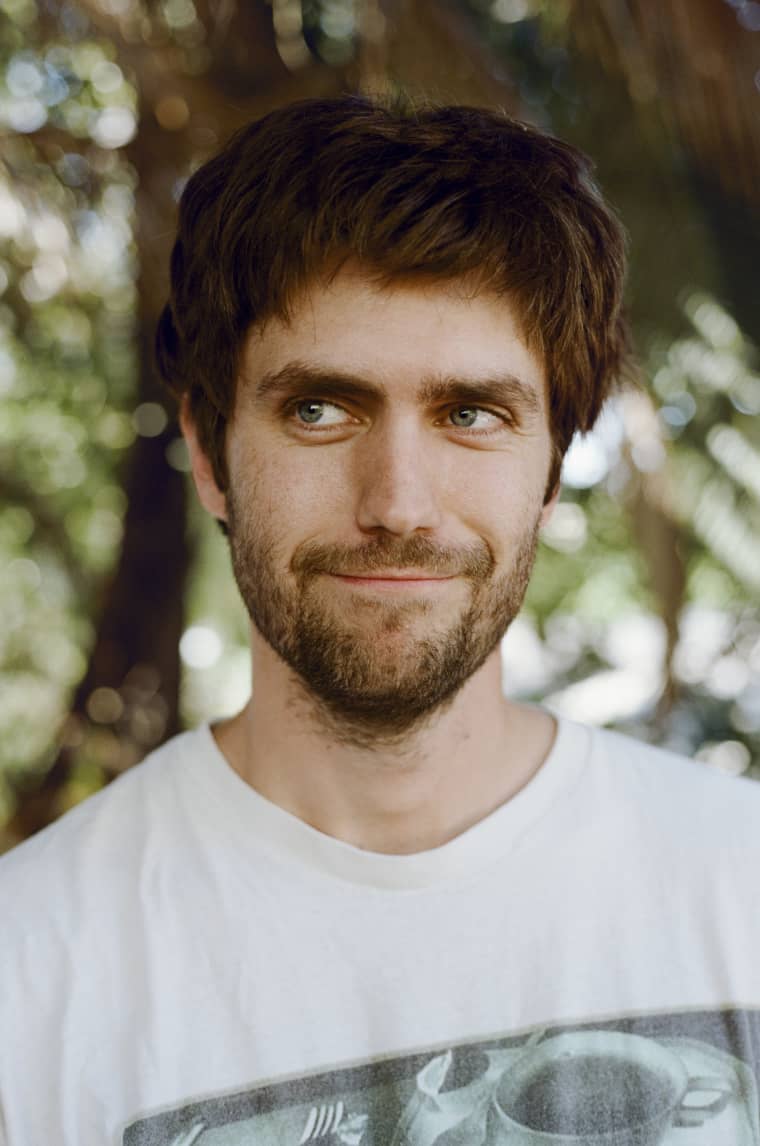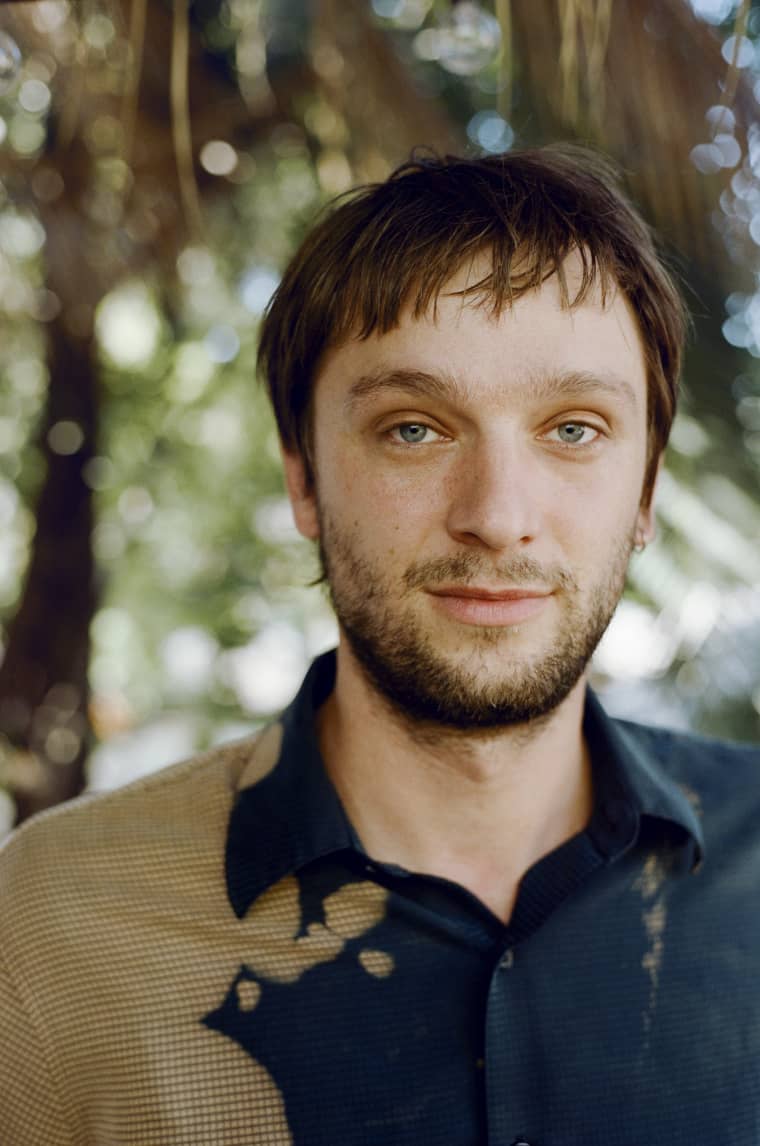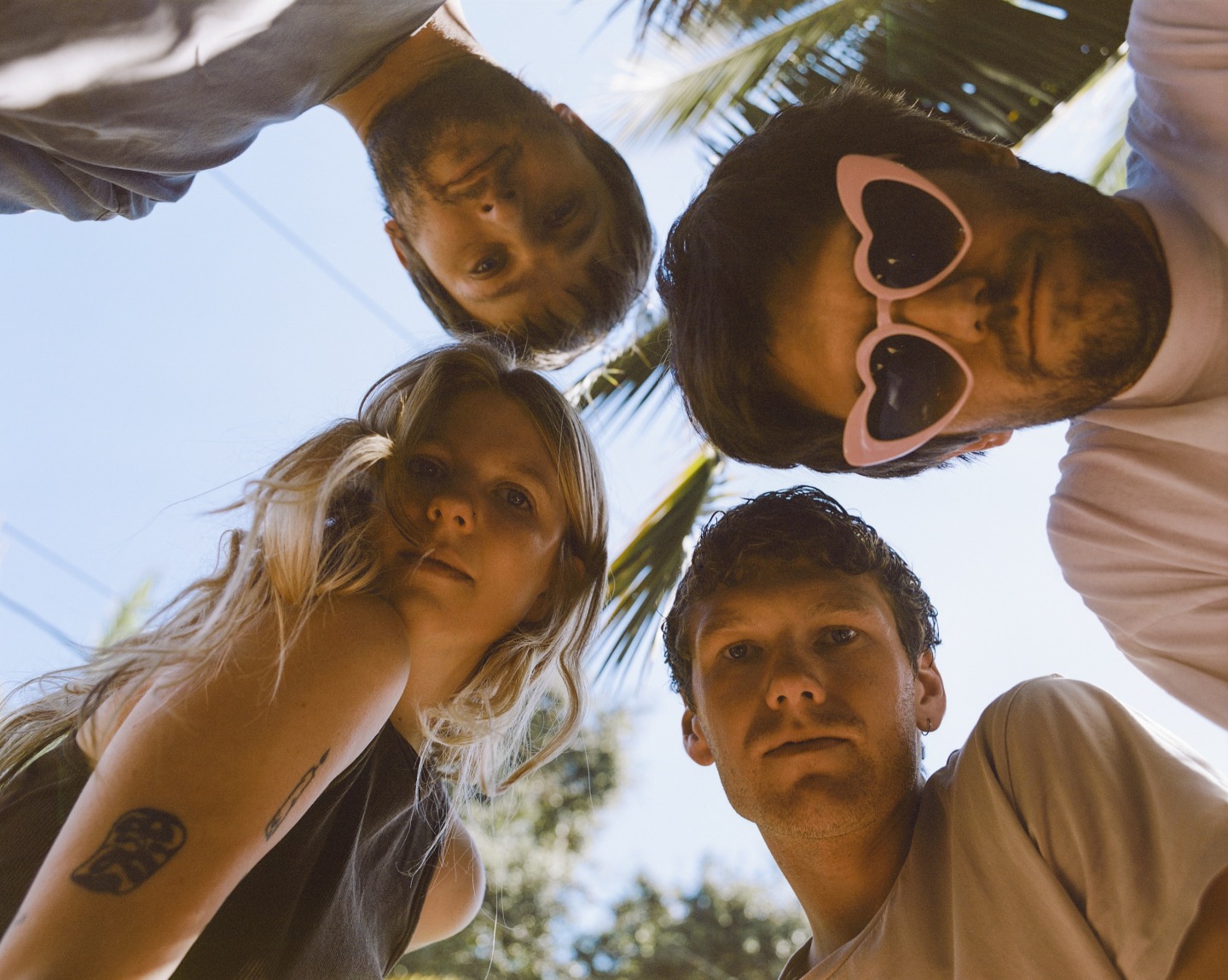 There was another cabin — "I feel very privileged about all these cabins I get to go to!" — that was even more off the grid than the other lake house, where Emily wrote the folk-influenced album-closer "Fishes," which was inspired by and references Lucinda Williams.
"Maybe I kinda like myself, but only when I'm alone," Massey sings.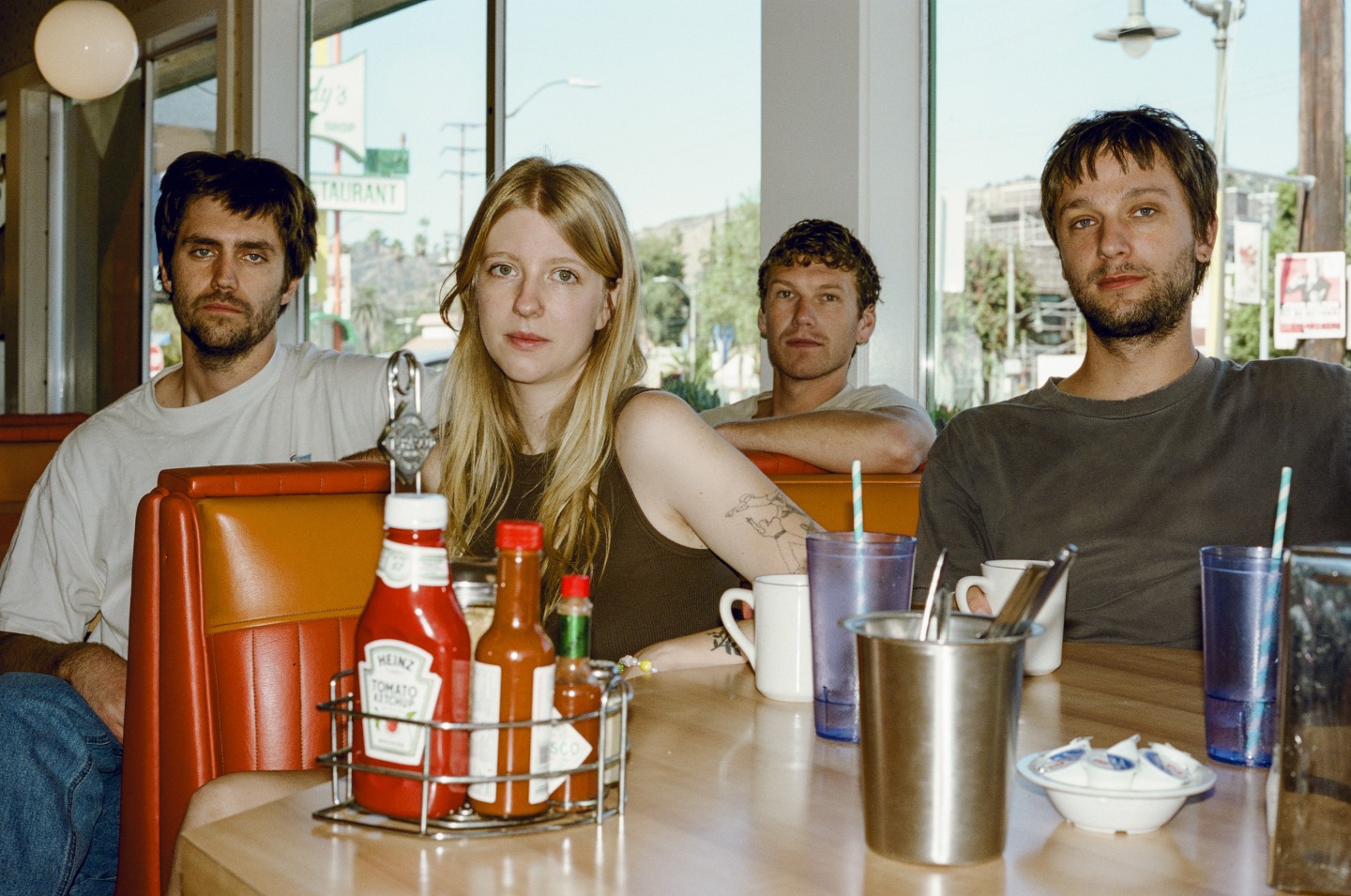 "It felt very romantic to be there," she remembers. "But sometimes the isolation thing does not hit in the way you want it to. You spend most of the time spiraling. I'd sit at the edge of the lake and spit into it, and these fishes would come and try to eat my spit." Still, it's not all terrible. "It was disgusting, but I felt like they were my only friends — the only people, or creatures, I had that were consistent. They were always there if I did that."