Every other Thursday, in his column Another Country, Duncan Cooper showcases country, folk and bluegrass music that's so often unsung around these parts, with an emphasis on new approaches to old American classics. Today, he lassos 10 songs he's been enjoying this summer but hasn't had a chance to cover.
Trance Farmers, "Friends"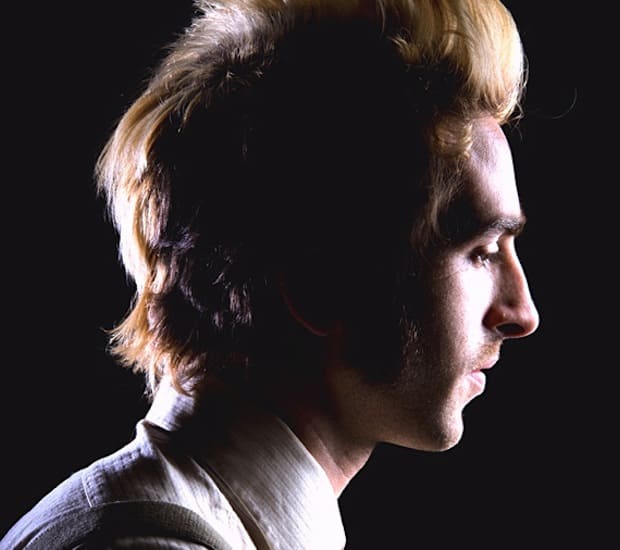 Dayve Samek's solo project sounds sort of like you'd expect from the title of his debut LP, Dixie Crystals, with psychedelia bubbling up like a geyser through his country. His debut full-length, the charmingly askew record comes out September 2nd via Leaving Records and Stones Throw, who've quoted him as saying he's a "slinger, bong-lighter and chicken-wire soul singer." See also: Samek's cassette label, Glue Moons, based out of Louisiana.
Stoney LaRue, "First One to Know"
Stoney LaRue's been making heartfelt country in Oklahoma for a solid decade, but I don't think he's yet reached the heights written into the stars by his tough yet sensitive-sounding given name. "First One to Know," the lead single off his forthcoming Aviator LP, adds to his long-strong songwriting an extra sheen ripe for breakthrough. See also: his annual charity motorcycle ride Ridin' for a Reason, if the video's not enough to win you over. (via CMT Edge)
Caroline Rose, "I Will Not Be Afraid"
Title track from the forthcoming debut album of a Mississippi-born rockabilly who's said to be living and touring out of her van. Watching and listening, I sense she gives a correctly minute number of fucks. Feels like Prairie Home Companion meets Broad City. Rose's I Will Not Be Afraid comes out August 19th via Little Hi! Records and Thirty Tigers. (via A.V. Club)
Cory Branan f. Jason Isbell, "You Make Me"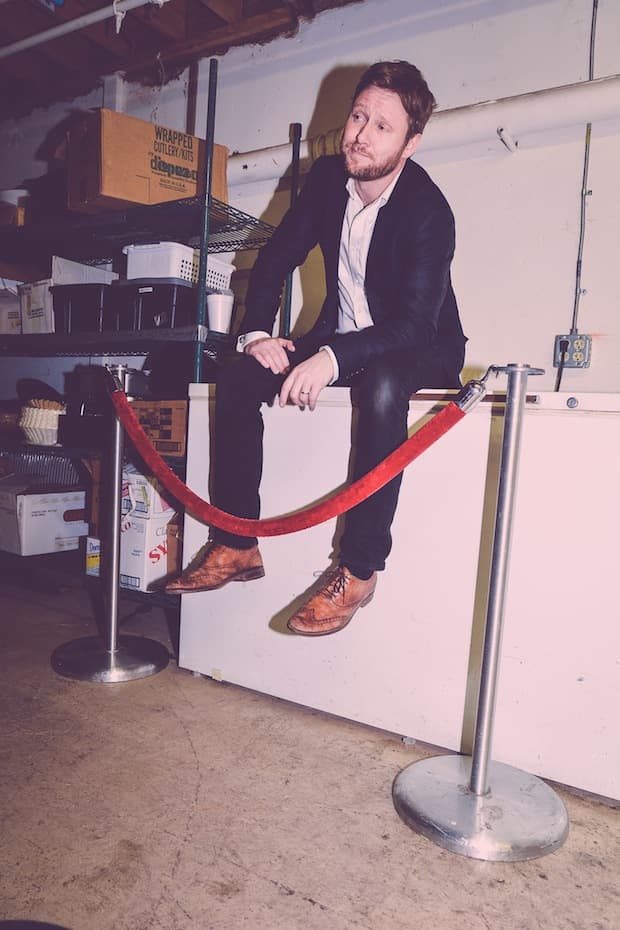 Darling love song by the Mississippi singer with a punky bent and swollen-sounding tongue, appearing with a light touch of backup vocals by alt-country big-name Jason Isbell. "If you're singing Gon' cakewalk on thru it to the jubilee," Branan told Rolling Stone Country, "it probably best be a fellow southerner harmonizing." (Isbell recently turned in another great track for someone else on Beck's Song Reader LP.) Speaking of collabs, the aforementioned Caitlin Rose also features on Branan's LP, which goes by the solid title The No-Hit Wonder and comes out August 19th via Bloodshot.
Robby Hecht f. Rose Cousins, "Soon I Was Sleeping"
An also-unhappy counterpart to Zoe Muth's "Mama Needs a Margarita," easily one of my favorite songs of the year, is this drink-yourself-to-sleep bummer from Hecht and Cousins, out a few months back on his self-titled LP. The video's a weird one, but the song, like heartbreak, sticks around longer than you might expect.
Miranda Lambert f. The Time Jumpers, "All That's Left" (Tom T. Hall Cover)
I'm a Lambert fan, but the limply hair-metal "Somethin' Bad" performance at the Billboard's sufficiently scared me away from Platinum for the first few months after it came out. After finally diving in, there are sure some over-ambitious stinkers, but stranger still are her throwback, vaudevillian numbers like "Gravity's a Bitch," making the record as a whole sort of like that thing they used to do in old movies where years from the calendar fall away in fast-motion—except the calendar's not in order. My favorites are predictably on the "old" side of things, like this fun cover of Tom T. Hall with Nashville's longstanding swing band The Time Jumpers.
Blake Mills, "Don't Tell Our Friends About Me"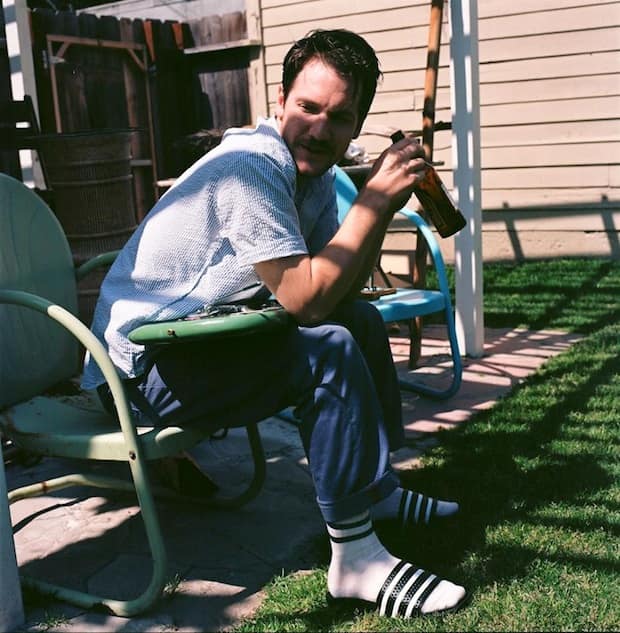 Blake Mills
"Don't Tell Our Friends About Me"
A couple years ago, when Earth's most slept-on songwriter Blake Mills started playing this one live, Matt Carr said it "might be the best goddamn country song I've ever heard," and I really can't fault him for the opinion. The studio version, off Mills' forthcoming sophomore effort, Heigh Ho, steps things up a little further, with all the subtly of Mills' guitar playing—probably no one makes the instrument seem so human as him—and the truly unsubtle plea: I know I fucked up, I know I fucked up, I know I fucked up, I know I fucked up, baby, please, don't tell our friends about me. (via Pitchfork)
Holly Williams, "No Surrender"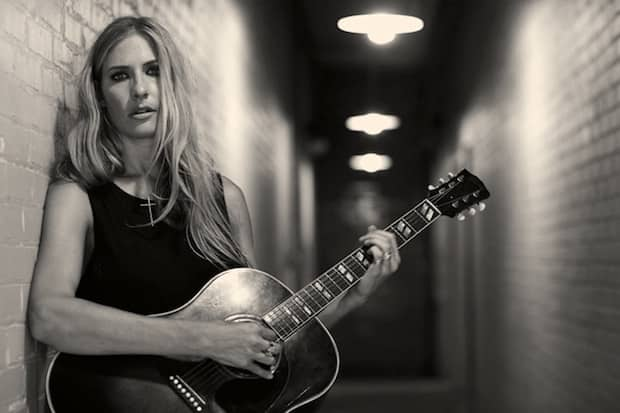 Holly Williams
"No Surrender"
Hank's granddaughter takes on Springsteen with her new album, Dead Man's Town: A Tribute to Born in the U.S.A., out September 16th via Lightning Rod and wholly comprised of covers of songs from The Boss' biggest LP. "No Surrender" sounds about as good as an uphill-battle song can—what I'm really dying to hear, though, is a countrified "I'm on Fire." (via USA Today)
Jesse Winchester, "All That We Have Now"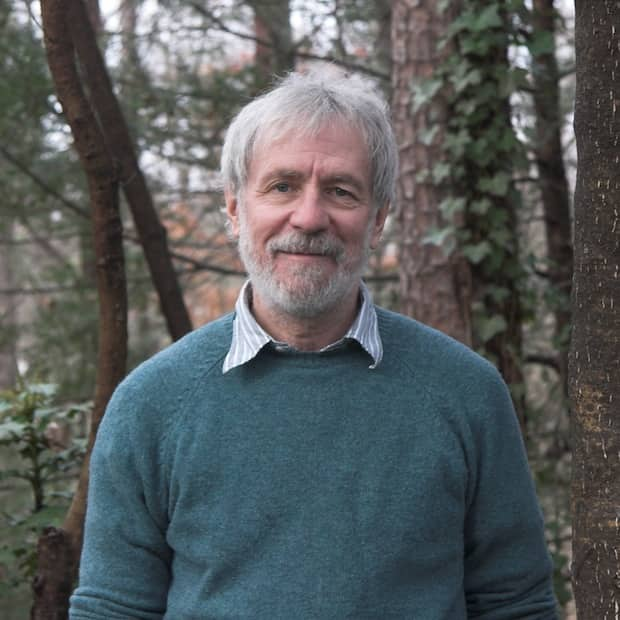 It's tears through the smiles with this cut from the singer and successful songwriter's posthumous final album, A Reasonable Amount of Trouble, out in September via Appleseed. Oh my, look at the time fly/ Sorry, I really have to run/ Oh I just love being with you, the whole thing was such fun. Jesus, jesus, jesus. (via Wall Street Journal)
Justin Townes Earle, "White Gardenias" (Live at McCabe's)
Last one's another doozy: this fall, Justin Townes Earle returns after some time away with a more stripped-down album than we're used to from the Nashville bad boy. Even more stripped down than the record is this solo acoustic performance of "White Gardenias," a gut-wrenching song inspired by Billie Holiday.
Another Country
"10 of Summer's Secret Best Country Songs"