Guitarist James Elkington's first solo album comes out this summer via Paradise of Bachelors.
View Full Post
Hear "Sure Is Nice" from the Nashville band Natural Child's new album, Okey Dokey.
View Full Post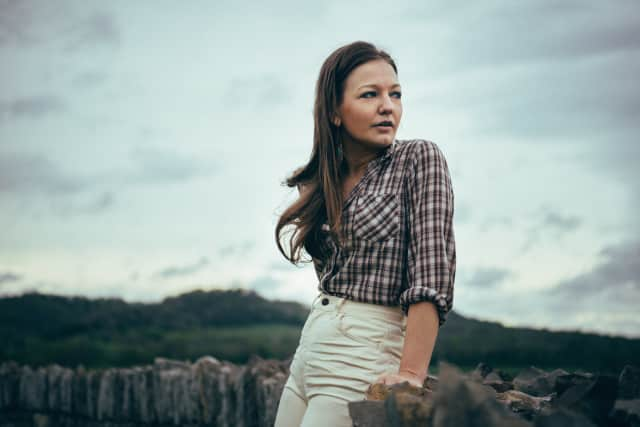 The country singer returns with "You Can Have It," off her new album I've Got a Way.
View Full Post
The alt-country legend introduces his landmark twelfth album, Upland Stories, and explains the need for "hopeful defiance."
View Full Post
Her solo debut, Midwest Farmer's Daughter, is a must-listen, and so are her stories about how she got here.
View Full Post
The producer behind Chris Stapleton and Sturgill Simpson's breakout albums explains how he's keeping country music honest.
View Full Post
Hear "Faces" and "Tuesday Night Lights," two amazing pop country songs from Sam "Buck" Rosen, mixed by Rostam.
View Full Post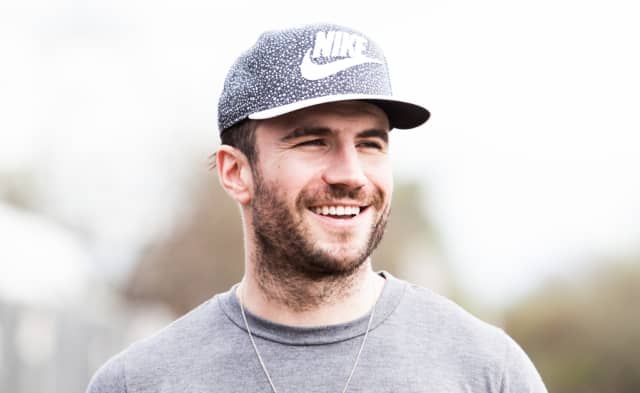 How country labels like taylor swift and sam hunt's plan to take the genre overseas in 2016.
View Full Post
Watch Grammy-nominated country star Ashley Monroe perform "From Time To Time" live at Sun Studio in Memphis.
View Full Post
Freakwater debut "Number One with a Bullet," from their new album Scheherazade.
View Full Post
Margo Price's album Midwest Farmer's Daughter is for Third Man Records. Watch her video for "Hurtin' on the Bottle."
View Full Post
Marlon Williams, the New Zealand country singer, will release his debut solo album on Dead Oceans on February 19, 2016.
View Full Post
More Stories
More Stories