And he should know. After over 150 songs for country's stars, the songwriter is releasing a hell of a debut album. He talks about the trip to Traveller and shares a new track.
View Full Post
A controversial star pushes the boundaries of country—and some people's tolerance. Maybe that's not such a bad thing.
View Full Post
This week's Another Country: "It's easy to play an open-tuned acoustic and sound like John Fahey. You have to fight those influences."—Hayden Pedigo
View Full Post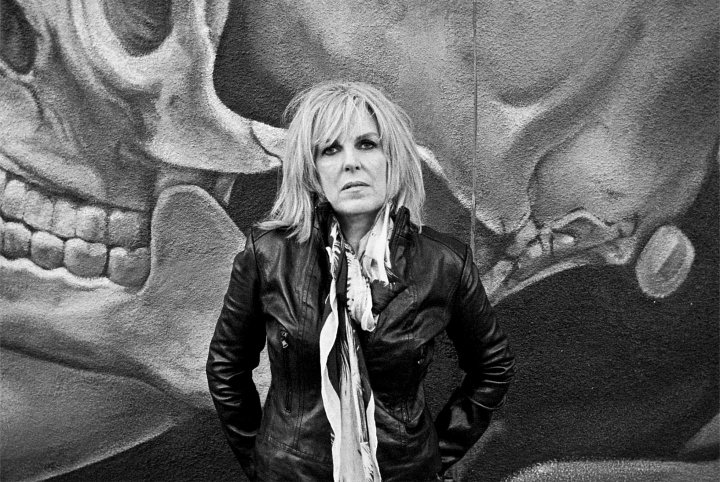 A candid Another Country interview with the American(a) icon, who has just released her 12th album and is already recording its followup.
View Full Post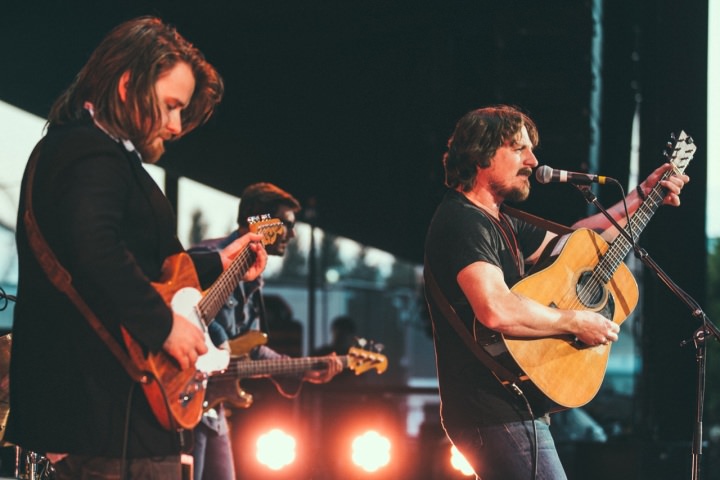 Meet Laur Joamets, Sturgill Simpson's razor-sharp axeman, in his first-ever English interview.
View Full Post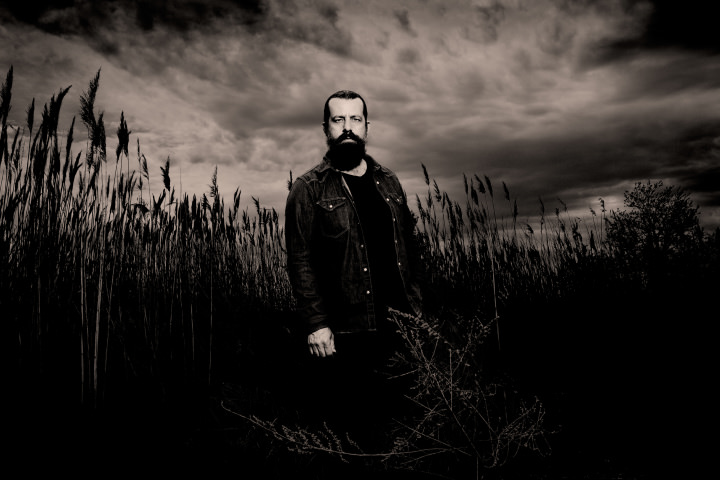 Upstate New York's great singer/songwriter returns from a nationwide tour of house shows with a new album, new video, and exclusive interview.
View Full Post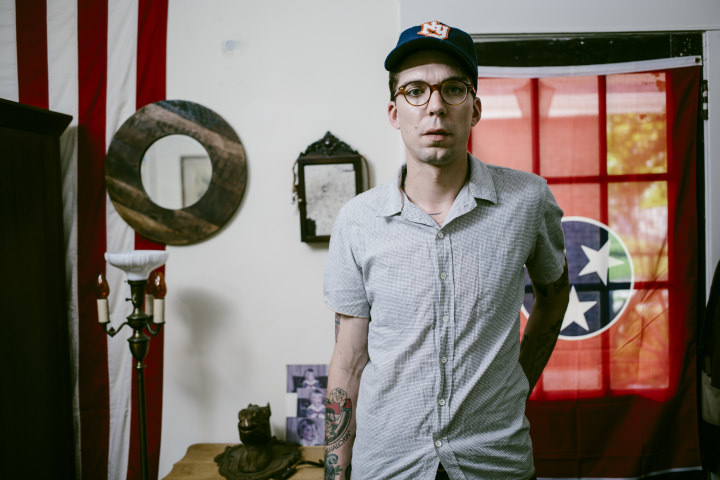 An interview and video premiere with the least inhibited songwriter on the Americana scene.
View Full Post
In today's installment of his biweekly column, Duncan Cooper lassos 10 country songs he's been enjoying this summer but hasn't had a chance to cover.
View Full Post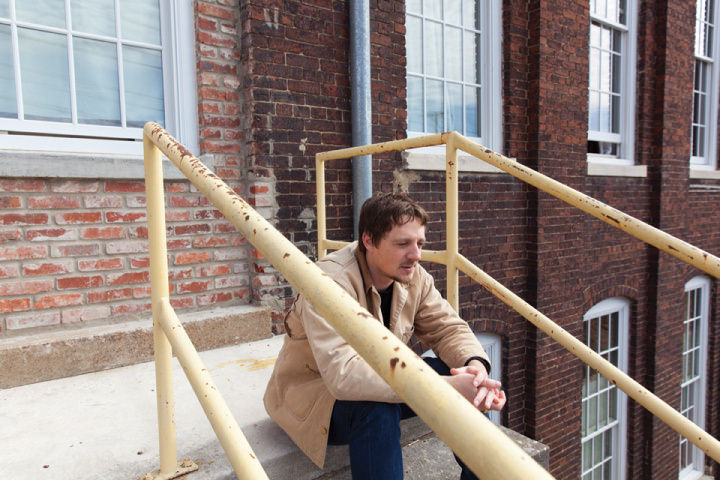 Read an extended interview with country music's leading outlaw. Topics include: Nashville bigwigs, DMT, undercover cops, lizard aliens and a whole lot more.
View Full Post
Little Rock's hell-raiser Christopher Denny finally returns with his sophomore album. Read an interview about addiction, country music and his unusual voice.
View Full Post
A native of Monkey's Elbow, Kentucky, singer/songwriter Kelsey Waldon's paving her own path with powerful, roots-inspired country music.
View Full Post
Nashville's Bradford Lee Folk makes good-times bluegrass that's not afraid to punch your gut. Read an interview with the troublemaker himself.
View Full Post
More Stories
More Stories