Future Brown Sign to Warp Records, Share "Wanna Party" Remix
The producer supergroup featuring Fatima Al Qadiri, Nguzunguzu and J-Cush have signed to the legendary UK label.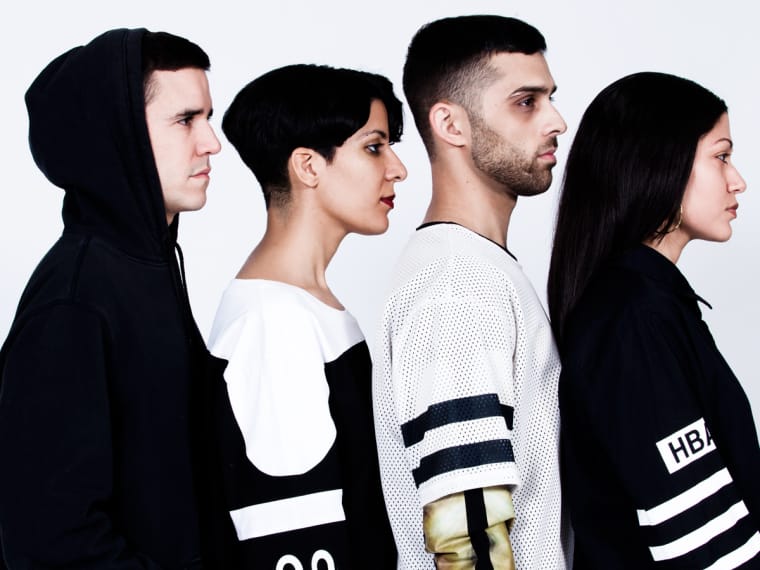 Future Brown, the producer supergroup comprised of Fatima Al Qadiri, Nguzunguzu's Asma Maroof and Daniel Pineda, and Lit City Trax's J-Cush, have signed to legendary UK label Warp Records, home to Aphex Twin, Hudson Mohawke and more. They first made their presence known with the Tink-featuring "Wanna Party" in summer 2013 so it feels kinda fitting that they're announcing the news with a new version of the louche club tune featuring New Orleans rapper 3D Na'Tee adding a couple of lean new verses alongside Tink's purring hook. Future Brown's first release on Warp compiles their two singles to date, "Wanna Party" and "World's Mine," and will be out November 4th. Scope a couple of tour dates below too.