Teengirl Fantasy Announces New EP; Hear "Lung" Featuring Lafawndah
The Brooklyn duo return a expansive track featuring vocals from recent GEN F alum, Lafawndah.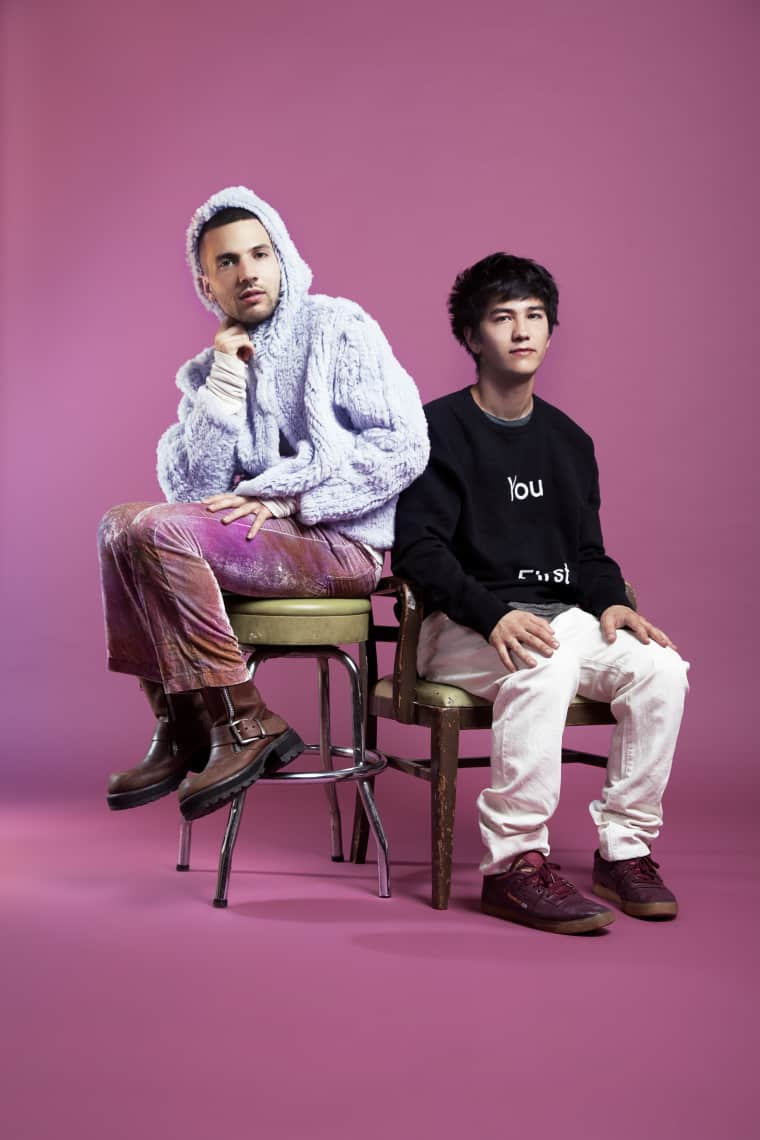 Good news if you're into emotionally evocative electronic music: Brooklyn duo Teengirl Fantasy has a new EP on the way. The four-song release, called Thermal, features collaborations with Korean R&B singer Hoody and recent GEN F-profiled artist Lafawndah. You can hear the latter's rubber-band vocalizations atop brooding percussion and synth squiggles on "Lung," our first preview of the expansive club productions that Teengirl has been busy assembling since last year's Nun EP came out. Thermal drops November 18th via Breakworld Records; you can pre-order it now, though.