Waka Flocka Flame Arrested For Gun Possession In Atlanta
The rapper was apprehended at the Hartsfield-Jackson Atlanta with a handgun in his bag.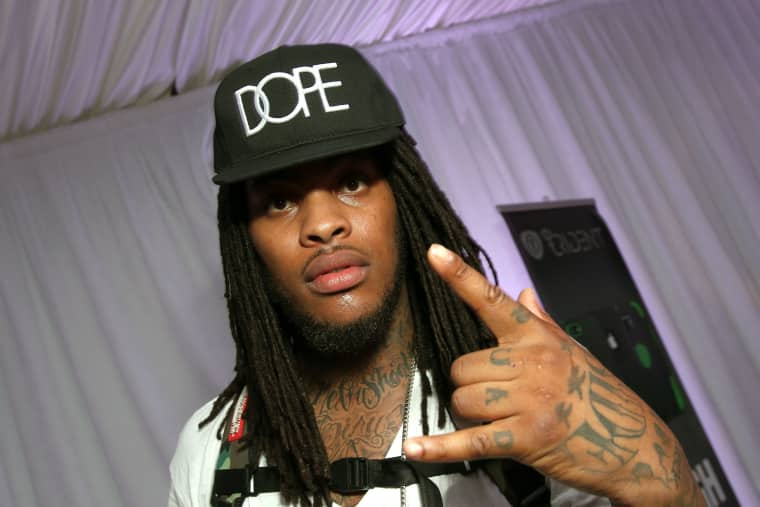 Two days ago Waka Flocka Flame was whipping an electric cart through the frozen foods aisle with his fiancé, today he was arrested at the Hartsfield-Jackson Atlanta airport for firearm possession. According to TMZ, the Bricksquad rapper was arrested after a TSA scan revealed a loaded handgun—which, to make matters worse, he does not have a permit for—in his bag. He was taken to Clayton County jail. We'll update when we know more, or if he drops the "Lifestyle" remix he promised this morning.
Update: Waka Flocka Flame's rep (and mother) Debra Antney told TMZ that Waka had mistakenly grabbed his fiancé's bag on the way out, the gun inside unbeknownst to him. And it looks like he made it through security his next try. Also, here's that "Lifestyle" remix.