Remy Ma And Ty Dolla $ign Join Dej Loaf On Official "Try Me" Remix
At long last, the "Try Me" remix we have all been waiting for has arrived.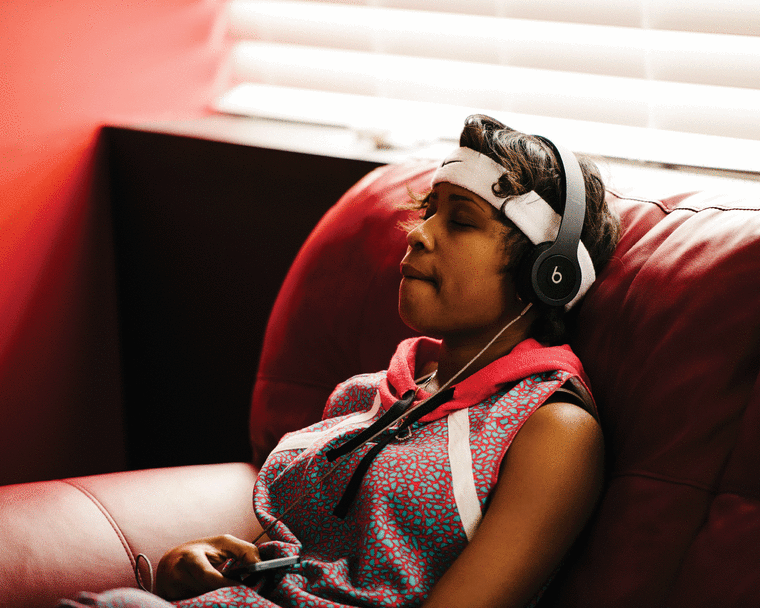 "Try Me" unofficial remixes come fast and furious, so much so that GEN F's DeJ Loaf has pleaded "stop!" This, however, is the official remix featuring R&B star Ty Dolla $ign and recently released rapper Remy Ma. The fresh Columbia-signee lays down a new verse and then makes way for the Bronx legend, who shows up on the scene with extra ammo loaded for her competition: If one of these chicks ever try to try me, I'ma hit a whole motherfuckin' body. "It came out real nice and I'd like to work with her again," a pleased DeJ tells Vibe. DeJ Loaf's best week ever gets even better later today, with the release of her Sell Sole mixtape and a live show at Santos Party House in New York.