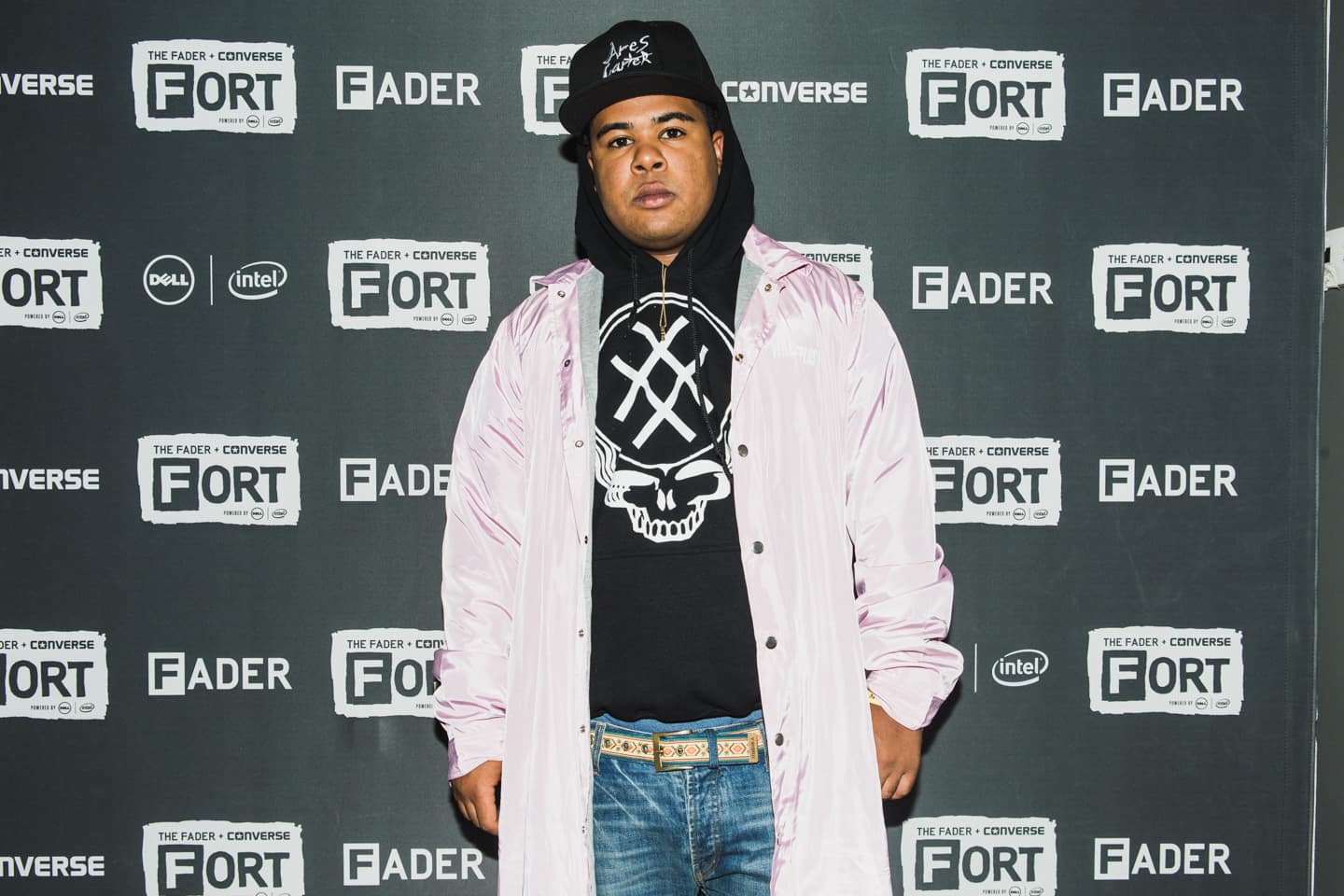 See Photos From The FADER FORT Presented By Converse Day Three
Live photos from the third and final night: iLoveMakonnen, Mary J. Blige, and more.
That's a wrap on The FADER FORT Presented by Converse in NYC. It's been a wild and amazing three days; special thanks to Avion and Budweiser and vitaminwater® for stocking the bar all weekend long, and to the homies over at Dell I Intel for powering the livestream and making sure people at home didn't miss the sorts of unexpected moments—like Makonnen debuting his new Gucci-featuring remix— that always make The FORT such an unpredictable space. Before we start planning the next one, take a look at photos from our third and final night at Converse Rubber Tracks, featuring Weyes Blood, Foxes in Fiction, iLoveMakonnen, our special guest Mary J Blige, plus a bunch more. Until next year y'all ✌✌✌.