The Things I Carry: Foxes In Fiction
The Orchid Tapes crew empties their pockets.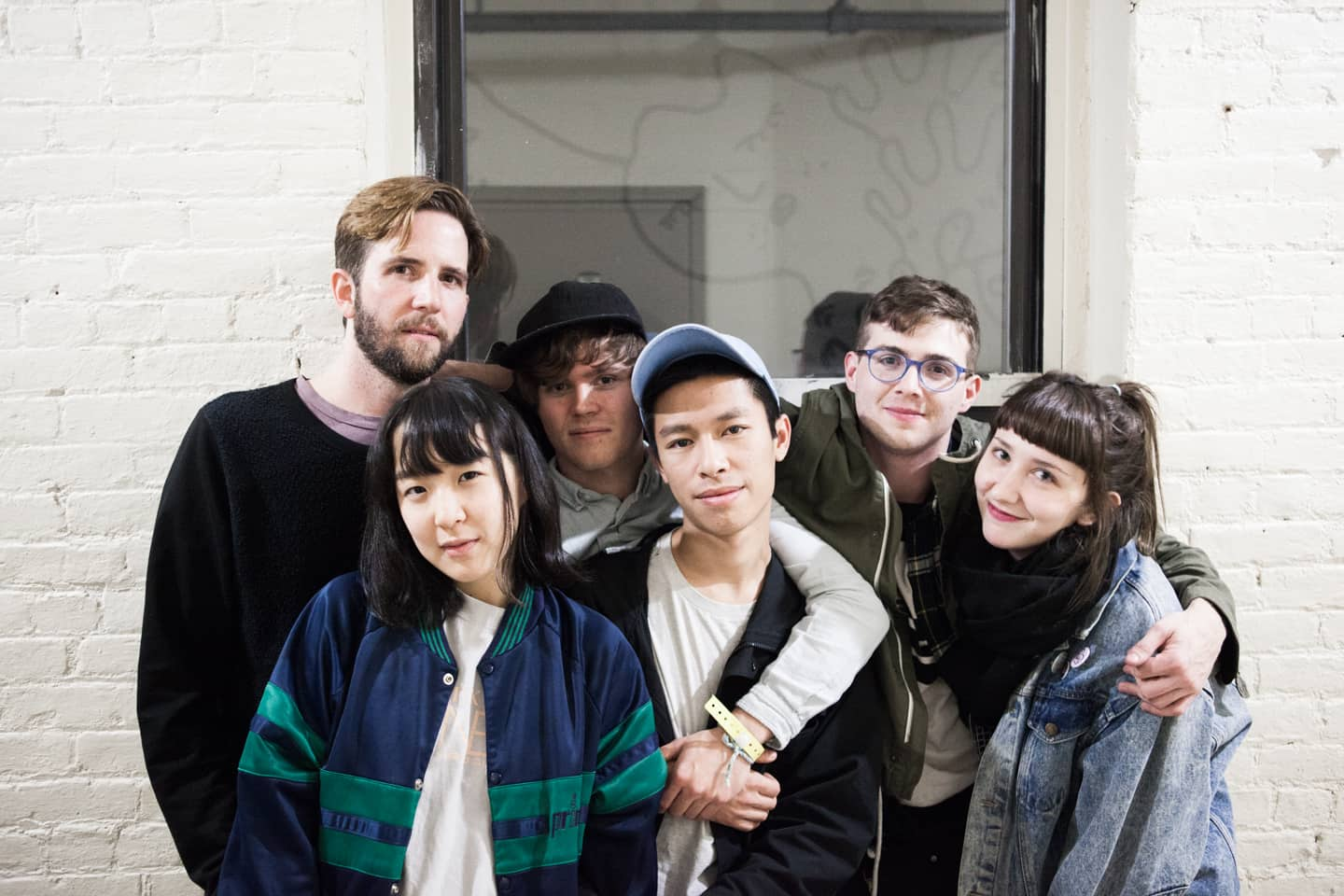 Foxes in Fiction mastermind Warren Hildebrand is often surrounded by good friends. Before his daydreamy set at The FADER FORT Presented by Converse last month, he stopped by our makeshift editorial studio with a clique that included Owen Pallett —who plays in the Foxes live band—Ricky Eat Acid, Orchid Tapes' co-labelhead Brian Vu, plus a few other cherished homies. We asked the whole gang to empty out their pockets, and the resulting haul included sleepover-themed Mad Libs, a customized sampler, and a one way Ticket to Heaven.