Join The Mile High Club With Jeremih And J. Cole On "Planes"
Hear a song that makes pure innuendo out of turbulence, blimps, and uh, feet.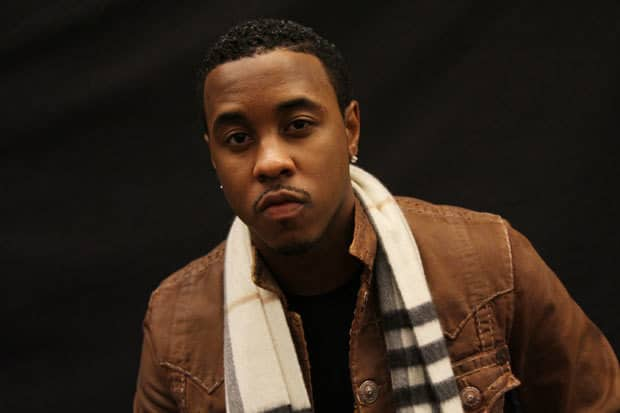 After an unofficial version was leaked yesterday morning, Jeremih has shared the full audio of his latest single "Planes" featuring J. Cole. The low-key jam reaches high for its sensual metaphors, checking off the mile high club and cloud nine references as well as promising you'll love the feeling of the turbulence, and that you'll see your name on a blimp. Plus, J. Cole promises his dick so big it's like a foot is in your mouth, which is cool I guess.